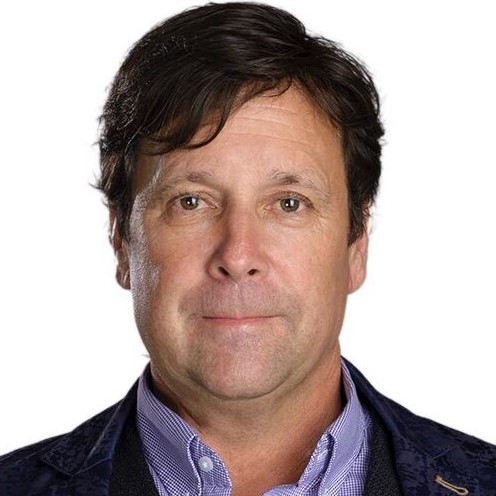 Arthurs understands that small businesses have faced unprecedented challenges over the past three years due to the pandemic. While the government has played a critical role in leading the country through the pandemic, it is now up to businesses to lead the economic recovery. Arthurs' expertise in coaching businesses to success will be invaluable in helping small businesses in Vancouver Island restart and thrive.
The Arthurs are from a family of manufacturers and retail business owners. His wife Tracy also owns a successful natural health products company, providing him with first-hand experience of the challenges and opportunities facing small businesses. His new Business Group Coaching program will provide small businesses with access to his expertise at a substantially reduced cost compared to one-on-one coaching. By working in a group setting, business owners will also have the opportunity to share their own wisdom and learn from one another, creating a quasi "board of directors" for their business.
Vancouver Island has a vibrant and supportive community of entrepreneurs, and Arthurs is excited to be a part of it. He believes that the region has enormous potential for economic growth and is committed to helping small businesses in the area reach their full potential. His expertise in business coaching and his passion for helping small businesses grow make him an invaluable resource for the local business community.
"I find it a bit low energy and what we need is a sense of urgency as businesses have been bleeding cash for 3 years during the pandemic to survive.  The big cities have mostly recovered but rural communities are still waiting .... there is no more government cash coming, it's now up to the business community. The Group coaching is online Zoom so anyone can participate wherever they are."
Arthurs' relocation to the Comox Valley represents a significant investment in the local economy. His business coaching services will help small businesses in the area grow and create jobs, contributing to the region's economic recovery. His decision to relocate his business from Vancouver to a small-town rural community reflects his commitment to helping small businesses thrive, regardless of location.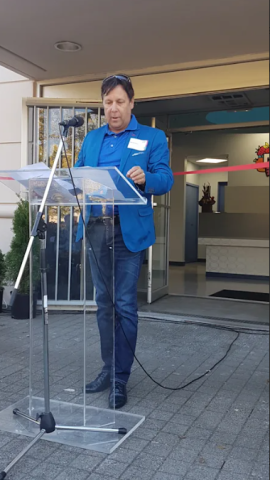 For more information on Rob Arthurs and his business coaching services, visit his website at www.robertarthurs.com or his social media and LinkedIn page at https://linktr.ee/robarthurs. Business owners who are interested in taking their business to the next level can sign up for his Business Group Coaching program and receive access to his expertise at a substantially reduced cost.
Media Contact
Company Name: Rob Arthurs International
Contact Person: Media Relations
Email: Send Email
City: Comox Valley
Country: Canada
Website: www.robertarthurs.com