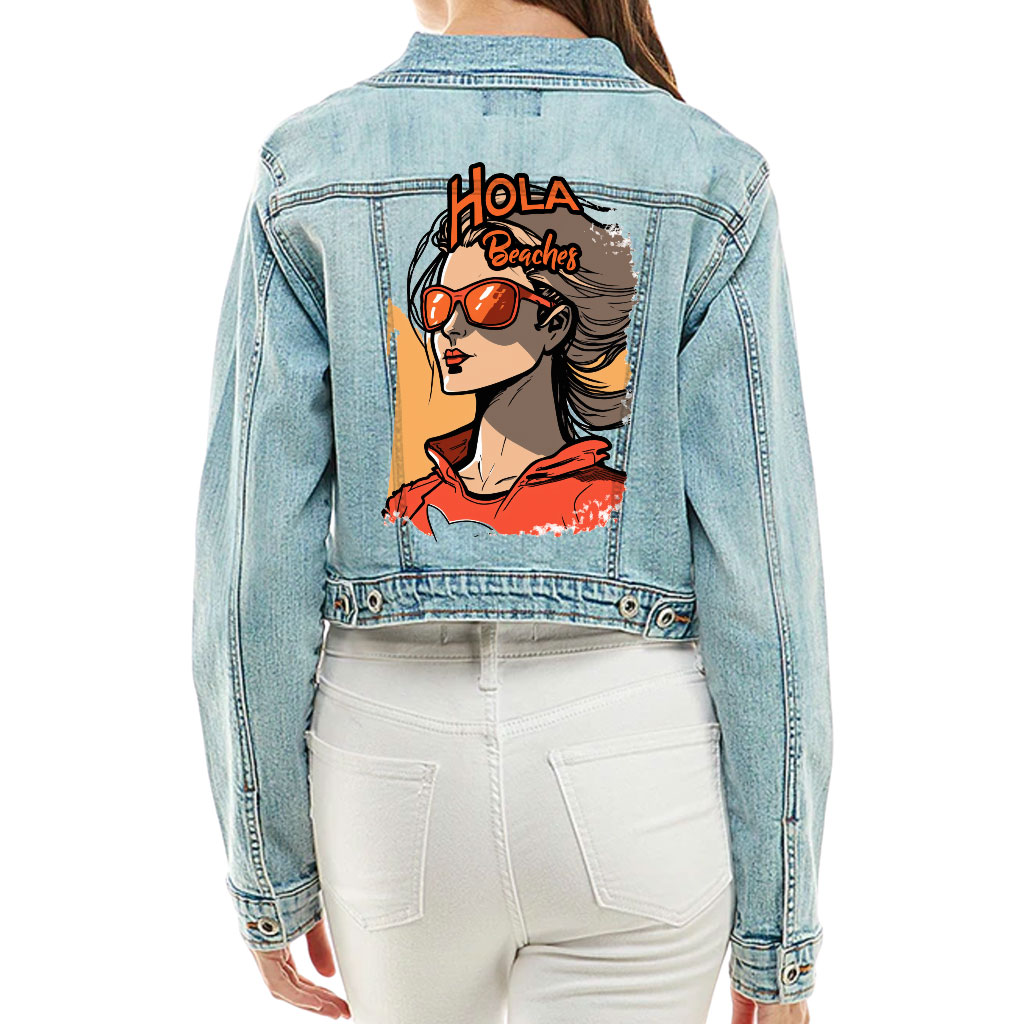 Wesabiall.com, the premier online fashion store, is thrilled to unveil its brand-new website, offering an enhanced shopping experience and an extensive range of fashion-forward apparel and accessories for women. With a commitment to style, quality, and customer satisfaction, Wesabiall.com aims to be your ultimate fashion destination.
The redesigned Wesabiall.com website showcases a sleek and user-friendly interface, making it easier than ever to explore and discover the latest fashion trends. Featuring intuitive navigation, enhanced search functionality, and a seamless checkout process, the new website ensures a smooth and enjoyable shopping journey for every customer.
At Wesabiall.com, we take pride in curating a diverse collection of fashionable clothing and accessories to cater to every woman's unique style and preferences. From trendy tops and dresses to chic bottoms and outerwear, our wide range of products offers something for every occasion, whether it's a casual day out or a special event.
Quality is of paramount importance to us, and that's why we source our materials from trusted suppliers and collaborate with skilled artisans to create garments that are made to last. Each item in our collection is crafted with attention to detail, ensuring superior craftsmanship and comfort.
In addition to our clothing line, Wesabiall.com also offers a carefully curated selection of accessories, including handbags, jewelry, and footwear, to complement your outfits and elevate your style. Our accessories are designed to add that perfect finishing touch and make a statement, allowing you to express your individuality and enhance your overall look.
Discover the all-new Wesabiall.com and elevate your fashion game. Visit our website at www.wesabiall.com and follow us on social media @wesabiall to stay up to date with the latest fashion trends, promotions, and exciting news.
About Wesabiall.com:
Wesabiall.com is a leading online fashion store committed to providing women with fashionable, high-quality clothing and accessories. With a passion for style and a dedication to customer satisfaction, Wesabiall.com strives to be the ultimate destination for fashion enthusiasts worldwide.
Media Contact
Company Name: Wesabiall Store
Email: Send Email
Country: United States
Website: Wesabiall.com