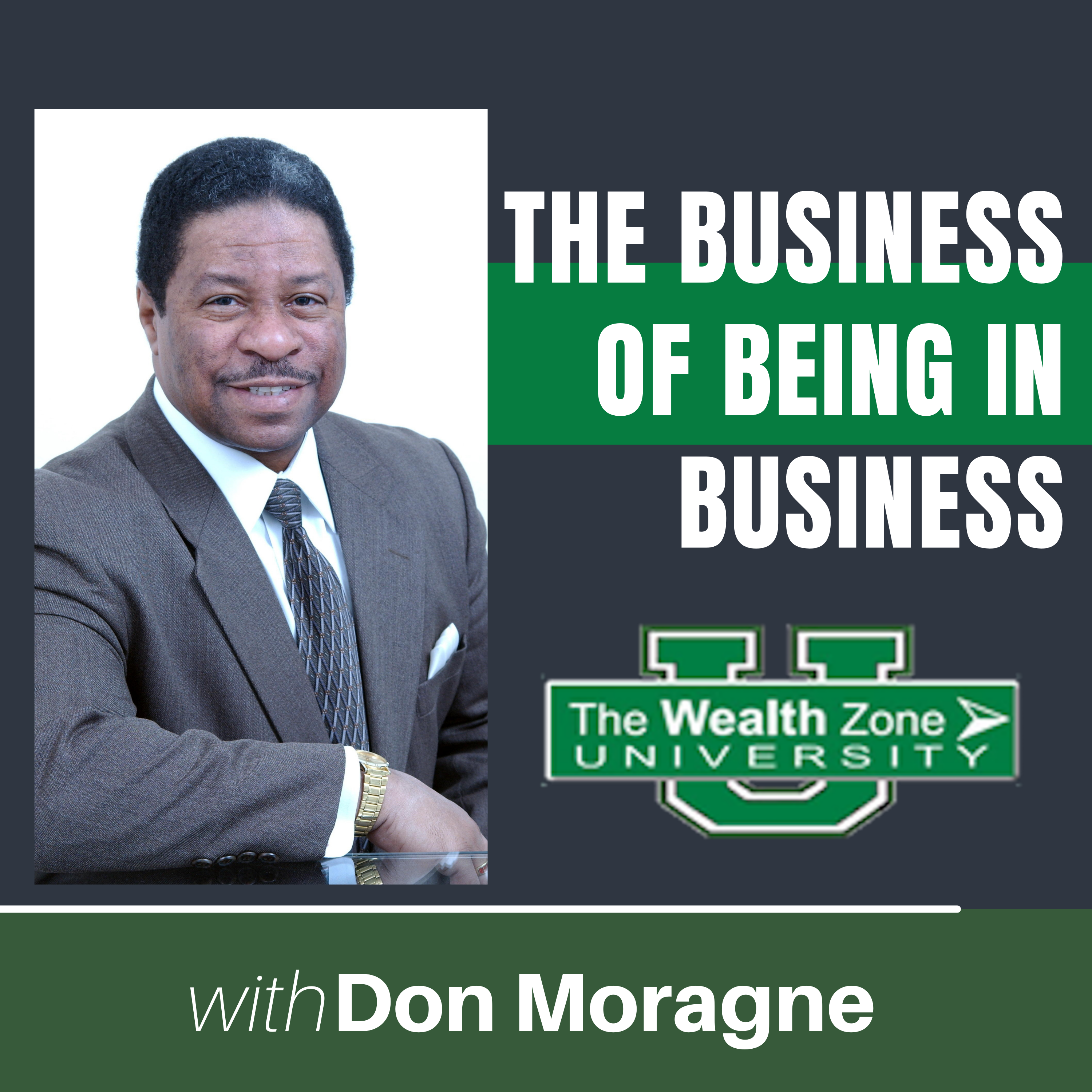 America's rural small businesses face unprecedented economic challenges, unnecessary regulatory burdens, and high taxes. Not to mention, inflation is twice as high in rural areas than in urban areas. The Wealth Zone University's unique take on building resilience in rural small businesses provides the perfect solution.
On August 17, 2023, the US Senate Committee on Small Business and Entrepreneurship held a hearing to address the resiliency of America's rural small businesses. Resiliency is the ability to bounce back after unforeseen events. Attention was drawn to the unique difficulties encountered by rural businesses reliant on the outdoor economy. Lawmakers and witnesses emphasized the necessity for specific tools and resources to foster enduring resilience in these enterprises.
The Wealth Zone University's unique take encourages rural small businesses to take proactive measures to ensure that they can survive unexpected disruptions. The first proactive measure is building solid rapport for successful business relationships. According to Don Moragne, CEO of The Wealth Zone University, "rapport is the characteristic of having people esteem, admire, and respect you."
The Wealth Zone University says rapport facilitates collaboration and enhances communication skills and mutual trust. Thus, it strengthens workplace relationships. However, it is very important for leadership and customer-facing teams as it sharpens your capacity to influence others and engage customers on a human level, inspiring connection and loyalty. With loyalty comes resiliency, as customers are driven to support businesses that engage with them.
The Wealth Zone University also encourages rural small business owners to invest in areas that make their businesses effective. These include Risk and Compliance, Human resources, financial management, and Operations. Investing in these areas requires entrepreneurs to reinvent their businesses and business roles. It also needs one to be directly involved in their business growth by creating a strong brand image, solid banking relationships, and a future-proof business plan.
Finally, Don Moragne urges rural small business owners to start treating their businesses as economic assets. He advises entrepreneurs to adopt a business model that generates maximum stockholder value. To do so, business owners must hold themselves accountable for all decisions and operations that lead to the long-term success of their businesses. They must not leave these decisions to chance but create a clear roadmap for building resiliency.
About The Wealth Zone University
The Wealth Zone University is an educational entity that serves as the infotainment arm of The Success Zone. Dedicated to empowering businesses across the spectrum, from start-ups to established enterprises, it delivers a wealth of knowledge on financial management. The team, leveraging over three decades of extensive business experience, unfolds insights on various subjects. These range from the important influence of mindset in business to the intricate details of financial strategies and wealth accumulation. The Wealth Zone University strives to provide businesses with the information they need to succeed financially.
Media Contact
Company Name: Wealth Zone University
Contact Person: Don Moragne
Email: Mastery@wealthzoneuniversity.com
Phone: 240-247-0089
Address:4061 Powder Mill Road Suite 700
City: Calverton
State: Maryland
Country: United States
Website: www.wealthzoneuniversity.com