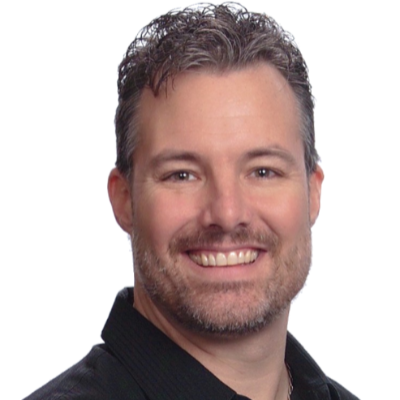 Chad Rogers discusses how simple interest mortgage loans can help to increase wealth. 
Listen to the interview on the Business Innovators Radio Network: 
https://businessinnovatorsradio.com/interview-with-chad-rogers-senior-loan-advisor-with-the-colorado-mortgage-team/
Chad explained: "A simple interest mortgage loan can help increase cash flow and wealth by allowing a lower overall amount of money to be paid back in the long run. With a simple interest mortgage, your deposits go directly towards principal and interest is only c­­harged on the average daily loan balance.  This is the opposite of a traditional amortized loan where payments are fixed with the bank receiving most of the interest in the beginning years. This reduces your total interest percentage, which is the most important percentage to focus on."
Another advantage of taking out a simple interest mortgage is that it allows for more flexibility with payment structure and schedule. People can adjust how much they'll owe each month – making higher deposits when they're able or lower payments when needed, which helps keep their monthly budget in check. Also, depending on surplus of funds, people may be able to pay the loan off early without penalty. This gives them more control over their cash flow and can result in paying less overall money back throughout the life of the mortgage.
With a simple interest-rate mortgage, individuals have a better chance of building wealth because it reduces how much money goes towards monthly debt. This leaves room for extra savings or the ability to leverage the asset into other investments to help build even more wealth over time.
A simple interest mortgage loan can be an invaluable tool for increasing cash flow and building wealth. Its flexibility makes budgeting easier while still having the ability to save and invest for future financial goals. When a person lives below their means, a simple interest mortgage loan may be the right tool if looking for flexibility and financial freedom.
 About Chad Rogers
Chad M. Rogers is a professional networker, business development coach, and a trusted home mortgage advisor. He began in real estate in January of 2002 and has extensive experience in title, appraisal and credit to draw from for his career as a loan officer. Chad graduated from the University of Missouri – Columbia with a Consumer & Family Economics degree with an emphasis in Personal Financial Management. Both his skills and education have allowed him to contribute to his community as treasurer of an HOA and as a CSC member at a local elementary school. As a top producer, Chad believes in connecting good people, shares proven business philosophies, and originates loans through education.
Learn more:
https://www.linkedin.com/in/chadmrogersloans/
https://www.linkedin.com/company/the-colorado-mortgage-team/
NMLS # 860930