11/30/2022, Lenhovda // PRODIGY: Feature Story //



Naturfönster, Sweden's very own wooden door, and window suppliers are pleased to announce that they have launched a new product range including the PVC fönster. All the doors and windows are handmade using the highest quality wood, and they are now available in custom dimensions, and colors, with or without spraying. This is a sustainable company that pays great attention to the environmental aspect both in terms of manufacturing and delivery. Their sustainable wooden windows stand the test of time and will go on for generations, so there will be a lesser need for wood in the future.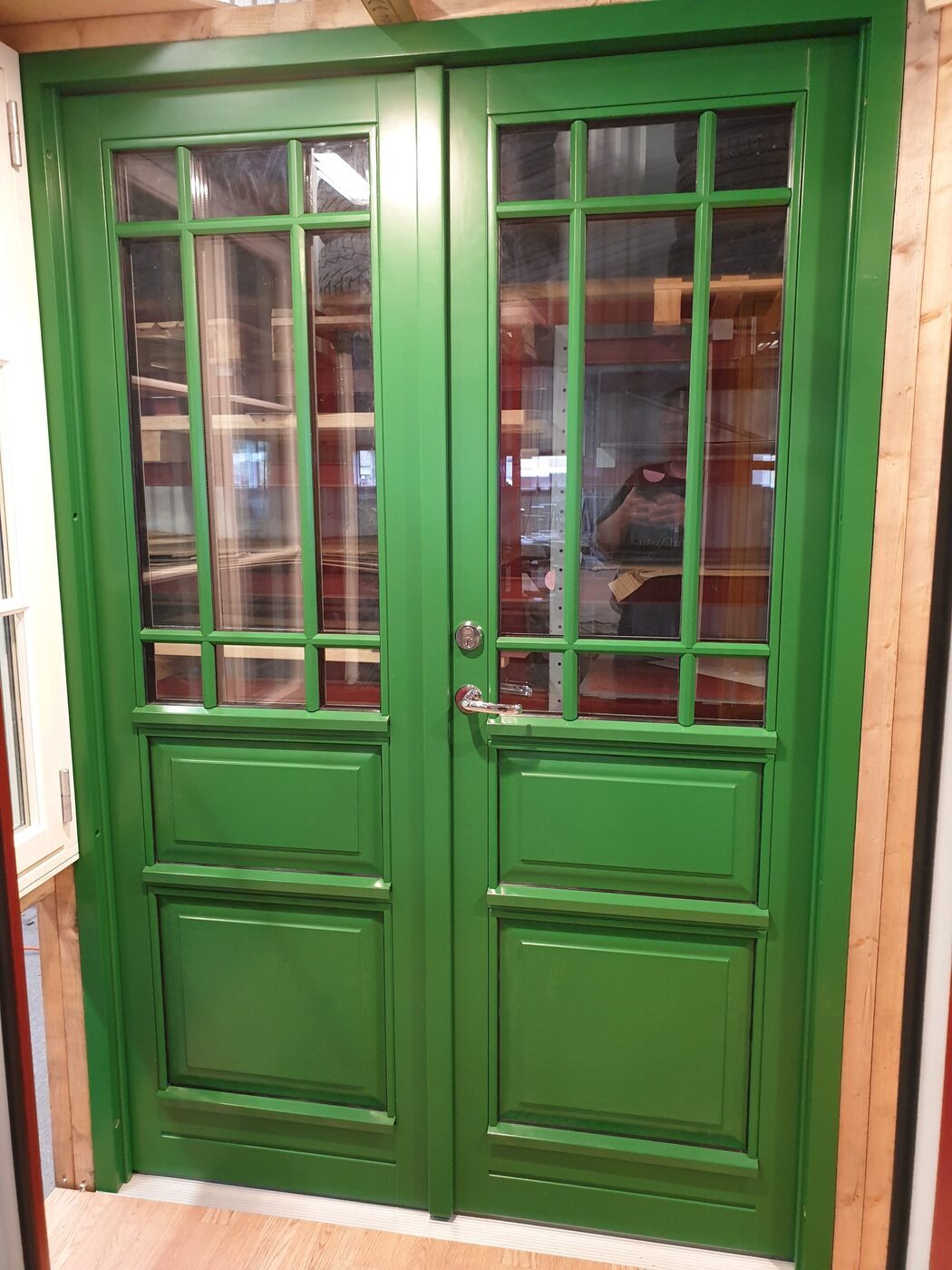 With the prime focus on sustainability, Naturfönster aims to make products with at least 100 years of life. From setting requirements for the wood that needs to be used to manufacturing and distributing, each and every phase is completed keeping sustainability in mind. The designs here keep changing; they are the only distributors and suppliers of their product range. There are no dealers and stock is not kept anywhere. The company has its own transport for fetching the raw material to delivering the products.
Naturfönster takes this opportunity to share that they do not advertise their products. A majority of their business comes from recommendations and customer referrals. And that is one of the reasons why their pricing is so competitive. Other brands spend a considerable amount on advertising and distribute the same amongst the final product, forcing the customers to pay a huge price. Here at Naturfönster customers pay for the quality and the product alone.
The catalog is now updated with all kinds of wooden windows, windows with slats, connected windows, and many other classics, contemporary and modern styles. Some styles meet the design requirements of vintage homes, modern homes, and luxury homes. And then there are energy-efficient windows wherein customers can choose windows with extra insulation with 3 pane windows and low-emission glass. These windows are made to reduce energy costs in the long run.
There are 2-glass window panes for summer homes wherein the panes are filled with argon gas to make it difficult for the cold weather to penetrate the house, thereby reducing the need for heaters and heating systems. The glasses are also provided with a thin metal film also known as a low-emission surface which helps the sunlight and rays travel through the glass. Naturfönster is not just known for product durability but its innovative designs and incorporating the latest practices for environmental sustainability. Customers can now avail of exclusive discounts on a select range of products including PVC fönster.
To learn more visit https://www.naturfonster.se/
About Natur fönster
Natur fönster & dörrbyggeri AB is a wooden door and window manufacturing and distribution company. The company offers custom-made high-quality windows and doors and PVC fonster for new constructions as well as renovations of residential and commercial properties. Customers can now shop for factory sales at factory prices.
###
Contact
Natur fönster & dörrbyggeri AB
Address: Storgatan 70 364 42 Lenhovda, Sweden
Phone: 0115-000-000
Email: Info@naturfonster.se
Website: https://www.naturfonster.se/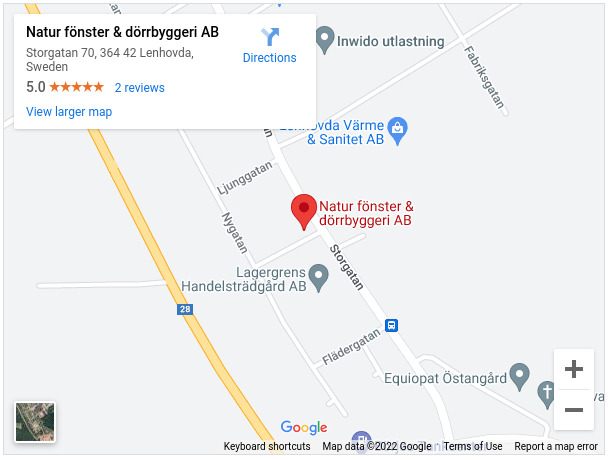 newsroom: news.38digitalmarket.com




Source: 38 Digital Market News

Release ID: 455014

Original Source of the original story >> Naturfönster, Swedish Wooden Door and Window Producer Launches New Collection




This content is published on behalf of the above source. Please contact them directly for any concern related to the above. 

This press release may contain forward-looking statements. Forward-looking statements describe future expectations, plans, results, or strategies (including product offerings, regulatory plans and business plans) and may change without notice. You are cautioned that such statements are subject to a multitude of risks and uncertainties that could cause future circumstances, events, or results to differ materially from those projected in the forward-looking statements, including the risks that actual results may differ materially from those projected in the forward-looking statements.