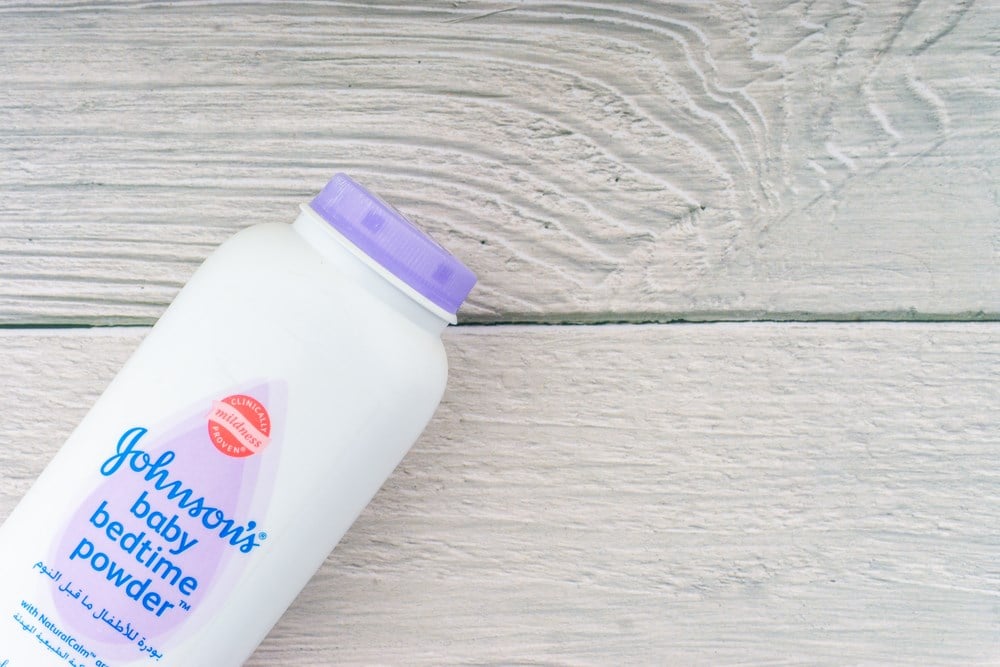 Companies like Johnson & Johnson (NYSE: JNJ) are part of the consumer staples sector. This means they offer products that consumers will buy in good economic times and bad. A company like JNJ also has pricing power, which allows it to pass along some of its production costs to the end consumer.  
Those are the issues that JNJ hopes to highlight next week when it delivers what is widely expected to be a solid earnings report. Analysts' expectations are for earnings per share (EPS) of $2.51 on revenue of $23.6 billion. Those numbers would be down fractionally from the same quarter in 2022. However, analysts still expect the company's full year earnings to come in higher than in 2022. In a year when an "earnings recession" is being forecast that shouldn't be ignored. 
But Johnson & Johnson has been in the news for many reasons that have nothing to do with its revenue and earnings. And the company is undoubtedly hoping that next week's earnings report on April 18 will allow it to change the narrative with investors. The two issues taking center stage are a potential resolution to the company's years-long litigation regarding its signature baby powder and the upcoming patent expiration for Stelara.  
Is the Company's Talc Litigation Finally Over? 
The best answer I can give you at the moment is maybe. Johnson & Johnson did appear to reach an $8.9 billion settlement to settle the tens of thousands of claims surrounding its talc-based baby powder. However, a group of lawyers representing the claimants are looking to have the settlement thrown out. 
At issue is the process by which JNJ is using to settle the claims. It established a business unit, LTL Management LLC, to hold its talc liabilities. LTL Management subsequently filed for bankruptcy protection with the $8.9 billion settlement as part of the plan.  
The lawyers are saying the contract was negotiated in bad faith. For its part, Johnson & Johson says that the current settlement has the support of between 60,000 and 70,000 claimants.  
So, I say again, the answer is maybe the litigation is over. But there may be a chapter or two left to come. That's something that investors will want to watch for when the company reports earnings.  
What About the Patent Cliff on Stelara? 
A company like Johnson & Johnson benefits from a drug like Stelara entering the market because it enjoys patent protection for several years. That means it is not subject to generic competition. But in 2023, JNJ loses patent protection on Stelara, which was responsible for approximately $9 billion in sales in 2021.  
And similar to the situation surrounding AbbVie Inc. (NYSE: ABBV) regarding patent protection on Humira, investors are rightfully concerned. But the impact may not be as significant as some fear. That's because the company has built what is termed a "patent thicket" around Stelara. This means that while the company is indeed losing some patent protection for Stelara, there are other patents that will remain in place for years to come.  
And, as Thomas Hughes wrote in February, the company did file a shelf registration with the SEC for debt securities. As Hughes surmised, the company may be on the hunt for an acquisition target knowing that it has to keep its pipeline well stocked.  
JNJ Stock is a Buy in a Boring Market 
Johnson & Johnson may not be as safe as some investors would like. But in a market that's trading in a broad range, it's good enough. And a key reason is the company's dividend.  
A 2.75% yield isn't going to get a lot of investors excited. But the annual payout of $4.52 per share is impressive even if the company can't keep up with the pace of 5% growth it's had for the last three years. Growth is growth and as a dividend king that has been increasing its dividend for over 60 years, it's hard to see the company ending that streak anytime soon.