Cambre & Associates (470-888-6806), an Atlanta-based law firm, has updated its legal services to help those injured by dog bites and attacks, aiding them in pursuing compensation for their injuries.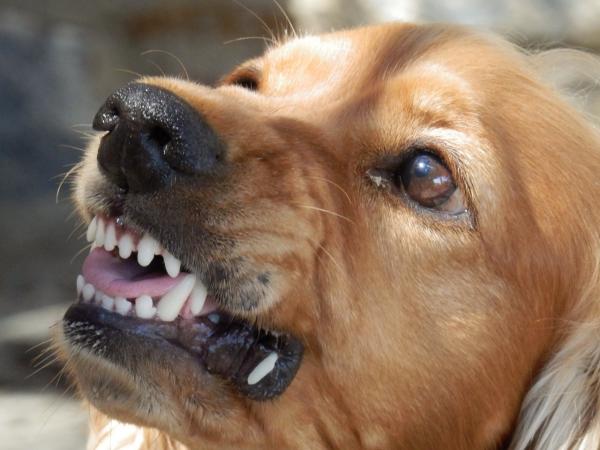 Atlanta, United States - September 16, 2023 —
Following their recent update, the law firm offers legal assistance to individuals injured by dogs due to the negligence of their owners. They recognize that while seeking compensation and filing legal action may be difficult for some victims, especially after a dog attack, Cambre & Associates encourages them to step forward to get justice and stop the dog from causing the same injuries to others.
For more information, visit https://glenncambre.com/
The law firm offers complimentary consultations for victims, where it evaluates the details of the dog bite incident and provides guidance on pursuing legal action. Its legal services are offered on a contingency basis, which means that no fee will be collected from the plaintiff unless a settlement is reached and appropriate compensation is dispensed.
According to the World Animal Foundation, annually in the US, 4.5 million individuals are bitten by dogs, half of whom are children. However, many are not acquainted with the legal aspects of such incidents. In several states, if a dog has previously bitten someone, the owner may be held accountable under the "one bite rule." In Georgia, however, the law also provides provisions wherein if a dog is deemed "vicious," the owner may face liability, especially if they were negligent or the bite was unprovoked. If the dog has no prior history of biting, establishing owner liability becomes more challenging.
Considering Georgia's legal framework favors dog owners, Cambre & Associates advises dog bite victims to hire an experienced attorney. This will enhance the likelihood of obtaining adequate compensation for their injuries and related medical expenditures. Moreover, the firm emphasizes the significance of legal representation to prevent potential allegations that the victim may have provoked the dog, ensuring claims are lodged accurately and effectively.
"If you have been bitten by a dog, you might think, 'I am not hurt too badly.' However, not all pet owners ensure that their animals have received their shots, and dogs can carry multiple types of diseases that can be harmful or even deadly to humans. These factors can turn a relatively minor bite into a major injury, so you should always ensure you receive medical attention immediately if you are ever bitten and discuss your case with an experienced dog bite attorney," a representative said.
Interested parties who want to know more may visit https://glenncambre.com/
Contact Info:
Name: Michael Goodrich
Email: Send Email
Organization: Cambre & Associates | Injury & Accident Lawyers
Address: 2310 Parklake Drive Northeast Suite 300, Atlanta, Georgia 30345, United States
Phone: +1-470-287-1202
Website: https://GlennCambre.com

Source: PressCable
Release ID: 89107728
In case of detection of errors, concerns, or irregularities in the content provided in this press release, or if there is a need for a press release takedown, we strongly encourage you to reach out promptly by contacting error@releasecontact.com. Our efficient team will be at your disposal for immediate assistance within 8 hours – resolving identified issues diligently or guiding you through the removal process. We take great pride in delivering reliable and precise information to our valued readers.