United States - September 17, 2023 —
A groundbreaking medical research paper, "Increasing Penile Length and Girth in Healthy Men Using a Novel Protocol: The P-Long Study," was published this month in Andrology. Urologist Dr. Judson Brandeis unveiled a revolutionary approach to safe and effective male enhancement that offers safety and efficacy.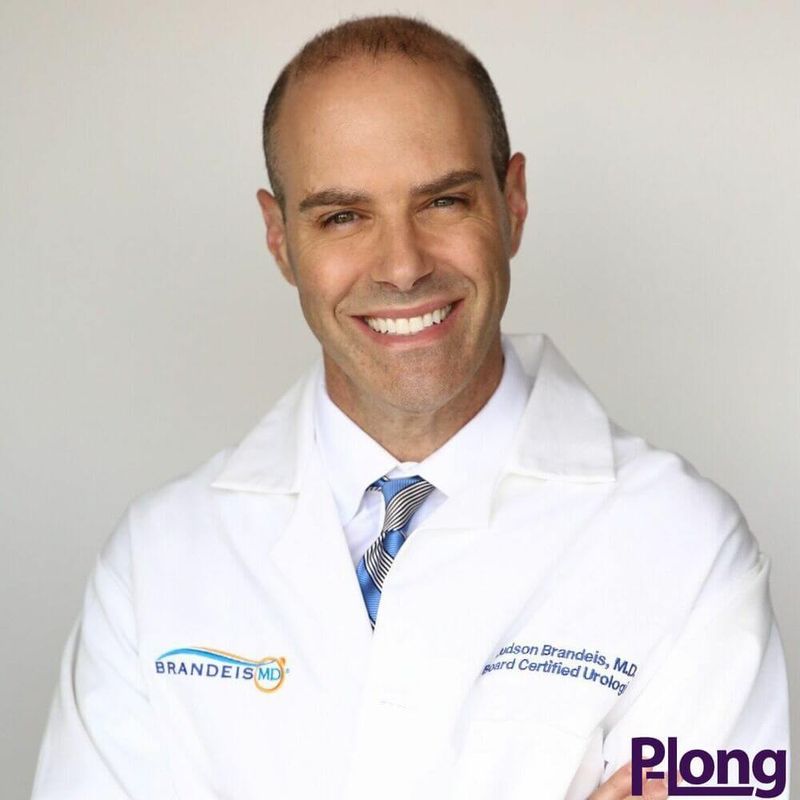 The study, authored by Judson Brandeis MD and Charles Runels MD, introduces the P-Long Protocol. This comprehensive combination therapy utilizes Platelet-Rich Plasma (PRP), penile traction for lengthening, a vacuum erection device for girth enhancement, and the AFFIRM nitric oxide precursor supplements. Unlike previous methods, often involving risky surgery or synthetic fillers, the P-Long Protocol is a clinically supported natural solution for men seeking penile enhancement. The research paper documents the prospective, non-randomized study involving healthy men aged 20-55, all exhibiting baseline normal erectile function.
The results were groundbreaking. After six months, erect penis length increased by 0.805 inches from baseline, and circumference showed a remarkable increase of 0.469 inches. These gains translate to 2.53% and 1.51% every month. Notably, all participants reported improved erectile function using a Likert scale, demonstrating the holistic benefits of the protocol.
The protocol's effectiveness was measured using monthly penile length and girth measurements. Under ultrasound guidance, PRP was administered in the right and left corpora cavernosa once a month for six months. Participants also underwent a regimen of RestoreX penile traction and Dr. Joel Kaplan vacuum erection device usage, and oral nitric oxide boosting supplementation with AFFIRM.
Remarkably, the study reported no adverse events, highlighting the safety of the P-Long Protocol. The authors emphasize that the treatment doesn't preclude additional augmentation procedures and could lead to continued growth with repeated treatments.
Lead author of the study, Board-Certified Urologist and sexual medicine expert Dr. Judson Brandeis, commented, "The P-Long Protocol represents a significant leap forward in the field of male enhancement. Our study showcases not only the effectiveness of the protocol but also its safety profile. This game-changer is for men seeking non-surgical and natural solutions to enhance their penile characteristics."
The authors acknowledge that the study's success warrants further investigation and validation through more extensive clinical trials and long-term follow-up studies. The P-Long Protocol has the potential to redefine the landscape of male enhancement and provide men with a safe, effective, and natural solution to their aesthetic concerns. For any medical expert seeking more information about P-Long or a man interested in finding a certified P-Long provider, More details can be found at p-long.com

Contact Info:
Name: Adrian Gonzalez
Email: Send Email
Organization: P-Long, BrandeisMD
Website: https://p-long.com/

Release ID: 89107318
If there are any deficiencies, problems, or concerns regarding the information presented in this press release that require attention or if you need assistance with a press release takedown, we encourage you to notify us without delay at error@releasecontact.com. Our diligent team is committed to promptly addressing your concerns within 8 hours and taking necessary actions to rectify any identified issues or facilitate the removal process. Providing accurate and trustworthy information is of utmost importance.