Trustway Accounting of Hoover, Alabama (205-463-5260) released a guide about the differences between bookkeepers and accountants for small businesses. It emphasizes the importance of choosing the right service that aligns with a client's growth stage and circumstances.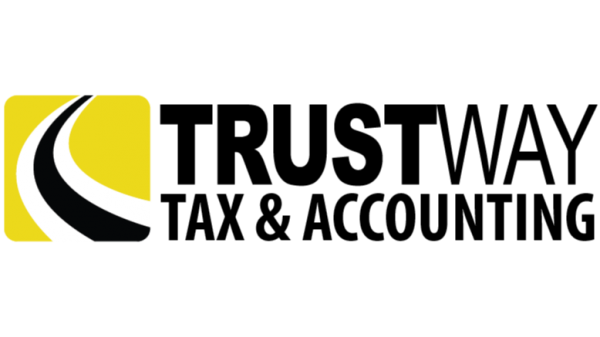 Hoover, United States - September 20, 2023 —
The new guide by Trustway Tax & Accounting compares and contrasts the services offered by bookkeepers and accountants. The guide discusses financial planning, budgeting, tax strategy, payroll, and other areas of financial management related to bookkeeping and accounting services for small businesses.
More details can be found at https://trustwayaccounting.com/blog/b/bookkeeper-accountant
With a growing demand for bookkeeping and accounting services in the USA, many small businesses may be unclear about which service best suits their needs. The new guide highlights the similarities between bookkeepers and accountants and some of the functions they share while highlighting the significant differences in the complexity and scope of their work.
Trustway Tax & Accounting notes that bookkeepers focus on day-to-day financial transactions and reviewing financial records. In contrast, accountants provide more comprehensive services, including financial analysis, budgeting, strategic tax advice, and auditing. Accountants typically charge more than bookkeepers for their broader scope of services.
Furthermore, the guide highlights that while bookkeepers and accountants are usually certified, accountants are likelier to have other qualifications, such as an undergraduate or graduate degree.
Small businesses that choose the wrong type of service may be paying too much or receiving inadequate solutions. The guide explains that using an accountant for bookkeeping tasks may cost more than necessary, while using a bookkeeper for specialized accounting tasks may result in costly mistakes.
The guide also discusses the types of businesses that may need bookkeeping or accounting services based on factors such as business age, growth trajectory, and the complexity of their financial needs.
With the release of this guide, Trustway Tax & Accounting continues to serve clients across Alabama, offering proactive advice on financial and tax management while promoting fit-for-purpose financial solutions.
A spokesperson for Trustway Accounting said: "While bookkeepers and accountants provide invaluable financial services, their roles and expertise differ. Choosing the right type of service depends on the specific needs and complexity of a business's financial situation. It may be one of the most important decisions that a growing, small business may make."
For more information and to read the complete guide, visit https://trustwayaccounting.com/blog/b/bookkeeper-accountant
Contact Info:
Name: Anastaxia Wang
Email: Send Email
Organization: Trustway Accounting
Address: 1236 Blue Ridge Blvd, Hoover, Alabama 35226, United States
Phone: +1-205-451-1945
Website: https://trustwayaccounting.com

Source: PressCable
Release ID: 89108107
Should you identify any discrepancies, concerns, or inaccuracies in the content provided in this press release or require assistance with a press release takedown, we strongly urge you to notify us promptly by contacting error@releasecontact.com. Our responsive team is committed to addressing your concerns within 8 hours by taking necessary actions to resolve identified issues diligently or guiding you through the necessary steps for removal. Our dedication lies in providing accurate and reliable information.