The agricultural sector attracts attention as the volume of trade between Europe and Turkiye increases year over year. Many European countries prefer agricultural products such as fruits, vegetables, and nuts from Turkiye. Geographic proximity and quality play an important role in this.
Istanbul, Turkey - September 20, 2023 —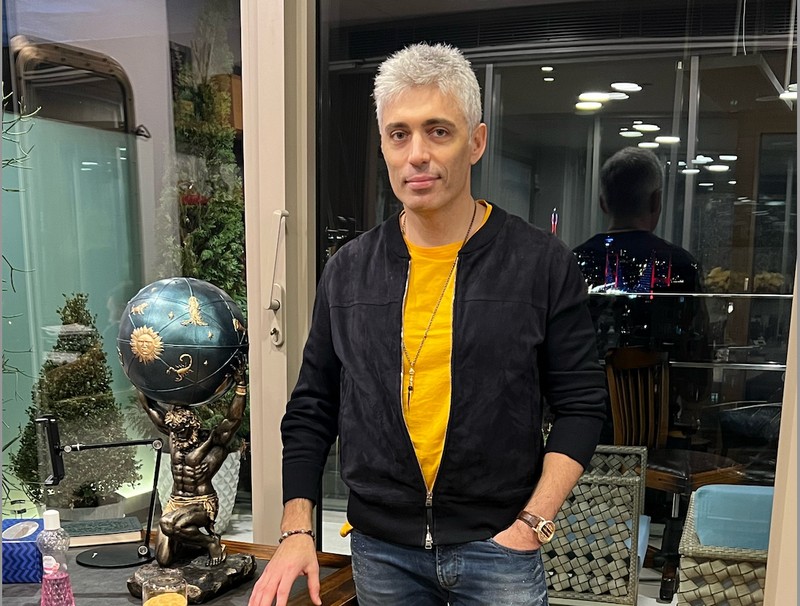 Many countries driving trade in Europe, including Germany, the United Kingdom, and Italy, prefer the Turkish market for supplying agricultural products. Providing several advantages for European countries, including quality products and the time and cost savings offered by its ideal geographical location, Turkiye is also grateful for the development of their commercial partnership.  

Informing about the countries with which Turkiye has the strongest commercial bonds, Royal Innovative Founder Boris Volfman said: "As an agricultural country, Turkiye has always been a preferable country thanks to the advantages it offers with its geographical location and long-standing socio-cultural bonds with the European market." 

"With Royal Innovative's 8 years of experience, we have introduced a business network where the needs of the Europeans are met by the producers in Turkiye, and we play a facilitating role in import & export operations," he added. 

According to the January-August 2023 export data published by Turkiye Exporters Assembly, Germany ranks first, the UK third, and France fifth in the ranking of the countries to which Turkiye exports the most. Besides the total exports, these countries are the major customers of Turkiye in the trading of several agricultural products.
"Italy is the major customer of Turkish hazelnuts" 

Commenting on the hazelnut exports to European countries by Turkiye, which ranks the first in world hazelnut production, Boris Volfman said, "The major customer of Turkish hazelnuts is Italy, which is home to world-renowned brands in the chocolate industry." 

According to TurkStat data, Turkiye exported 511 million dollars-worth of hazelnut to the world in the 7-month period covering the January-July 2023 period. Italy had 124 million dollars, Germany had 102 million dollars, and France had 53 million dollars share in these exports.

"Figs and grapes also find a place on the dining tables of the Europeans" 

Royal Innovative Founder Boris Volfman noted, "European countries' interest in Turkish products is not limited to hazelnuts. Turkiye exports many agricultural products. Its major customers are European countries." 

According to TurkStat data, Turkiye exported 251 million dollars-worth of grapes to the world in the first 7 months of 2023. The largest share in these exports belongs to the United Kingdom with 57 million dollars. It is followed by Germany and the Netherlands. Two of the five major customers of Turkish figs are also in Europe.
"Trade volume between Europe and Turkiye will continue to grow"

Reminding that experts emphasized the future growth of trade between European countries and Turkiye, Boris Volfman concluded: 

"Featuring vast lands of fertile soils, Turkiye is one of the few countries that come to mind when we talk about agriculture. It is very close to Europe and is located on trade routes. Moreover, both the pandemic period and the subsequent Russia-Ukraine crisis proved the importance of sustainability and the supply chain in agricultural production." 

"Today, the European market offers many opportunities for Turkish business people, while the Turkish market offers many opportunities for European business people. It is essential to get consultancy from experts in order to take advantage of these opportunities." 

Contact Info:
Name: Boris Volfman
Email: Send Email
Organization: Royal Innovative
Website: https://royal-innovative.com/en/

Release ID: 89107816
Should any errors, concerns, or inconsistencies arise from the content provided in this press release that require attention or if a press release needs to be taken down, we kindly request that you immediately contact us at error@releasecontact.com. Our efficient team will be at your disposal for timely assistance within 8 hours – taking necessary measures to rectify identified issues or providing guidance on the removal process. We prioritize delivering accurate and reliable information.