McMillion Mercantile, an online health store and information hub, announces the Bio-Optimizers nutritional supplement, MassZymes, for those seeking effective relief from gas and uncomfortable bloating.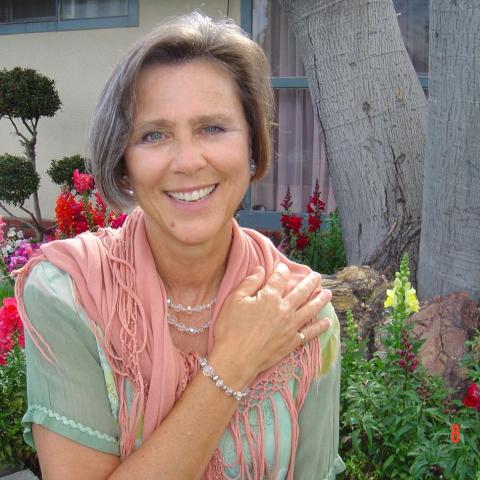 Carpinteria, United States - September 21, 2023 —
With this announcement, the wellness product supplier is reaching out to those who have suffered from digestive challenges and unexplained weight gain without finding a long-lasting solution for their health concerns. The MassZymes capsules deliver 200,000 HUTs (Hemoglobin Unit Tyrosine base) of protease with lactase, glucoamylase, lipase, invertase, and a full complement of digestive enzymes.
For more information about MassZymes enzyme supplement, visit https://mcmillionmercantilellc.com
With this launch, McMillion Mercantile offers a way to eliminate stomach cramps, reduce gas and bloating, and enjoy the benefits of improved muscle and skin tone.
Digestive enzyme insufficiency can be present at birth or develop as one gets older and could lead to gut irritation or even malnutrition. Other possible causes include cystic fibrosis, chronic pancreatitis, or gastrointestinal surgeries, with symptoms commonly reported as gas, diarrhea, bloating, belly pain, cramps, or oily stools.
MassZymes enzyme treatment therapy helps the body restore stomach acid, absorb and synthesize protein and nutrients from the food it has broken down, and digest carbohydrates, fats, and sugars. This can eliminate acid reflux, constipation, gas, and bloating while improving workout recovery, energy levels, and mental clarity.
The plant-based proteolytic enzyme formulation comprises a total of four proteases that deliver 200,000 HUTs (Hemoglobin Unit Tyrosine base), namely Protease 6.0 20,000 HUT, Protease 4.5 170,000 HUT, Protease 3.0 120 SAPU and Peptidase 10,000 HUT.
Additional ingredients include Bromelain 2,000,000 FCCPU, Diastase 650 DP, Invertase 850 SU, Lactose 2,000 ALU, Alpha-galactosidase 300 GalU, Amylase 15,000 DU, Glucoamylase 20 AGU, and Lipase 2,000 FIP.
McMillion Mercantile and Bio-Optimizers state that a MassZymes bottle contains four times the capsule count and 102% more protease than competing products and costs 35% less than its closest competitor.
Dosage instructions for taking the MassZymes capsules are just before or with every meal for maximum efficiency. The supplement comes in a bottle with 250 vegetable capsules and can be ordered in quantities of 1, 3, and 6 bottles.
The product creator said, "I've made it my life's mission to help people get better from their digestive problems because I know how it can affect your life. And there's no reason for suffering when there's a simple solution."
Go to https://mcmillionmercantilellc.com/ for more details about the MassZymes enzyme supplement.
Contact Info:
Name: Shirley McMillion
Email: Send Email
Organization: McMillion Mercantile LLC
Address: 4400 Carpinteria Ave 42, Carpinteria, California 93013, United States
Website: https://mcmillionmercantilellc.com/

Source: PressCable
Release ID: 89108218
Should any errors, concerns, or inconsistencies arise from the content provided in this press release that require attention or if a press release needs to be taken down, we kindly request that you immediately contact us at error@releasecontact.com. Our efficient team will be at your disposal for timely assistance within 8 hours – taking necessary measures to rectify identified issues or providing guidance on the removal process. We prioritize delivering accurate and reliable information.