Abuse Guardian, the national alliance of sexual abuse attorneys, has announced expanded services, with attorney Anjali Nigam (469-899-9700) offering support for survivors who may have experienced sexual exploitation in a medical context.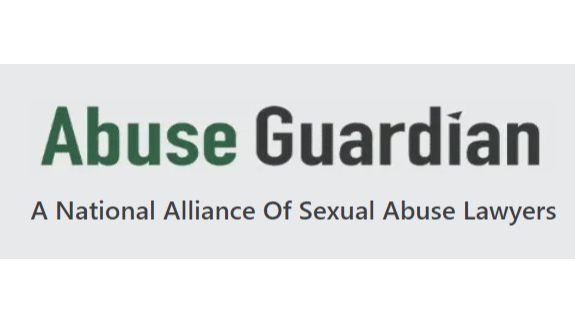 Garnet Valley, United States - September 21, 2023 —
The announcement reflects the alliance's ongoing commitment to providing legal advice and assistance for survivors of sexual abuse in and around Corpus Christi.
More information can be found at https://abuseguardian.com/sexual-assault-lawyer/texas/doctor-patient-sex-abuse-tx
Coming at a time when sexual abuse and harassment within the medical profession is receiving an increasing amount of attention in the news, the legal services are provided by Anjali Nigam, Esq., the appointed Abuse Guardian advocate for Texas.
An investigation conducted by the Atlanta Journal-Constitution shows that thousands of cases of medical sexual misconduct are reported each year across all regions of the United States and it is suspected that the actual number of abuse incidents is much higher. With these statistics in mind, the services from Anjali Nigam help survivors of sexual abuse at the hands of a surgeon, physician, dentist, or other medical professional get the support and legal assistance they need to pursue justice. "Doctor sexual abuse is a grave issue that necessitates legal action," says Anjali. "With our team's specialist knowledge of medical malpractice cases, we help victims navigate the complex regulations surrounding this type of abuse."
As an Abuse Guardian member, Anjali is familiar with sexual abuse as a form of medical malpractice, as governed by the Texas Civil Practice and Remedies Code. She works to prove negligence, breach of duty, and doctor errors in sexual exploitation cases, helping victims obtain the best outcome.
Anjali gathers key documents to support each sexual abuse case involving a doctor, nurse, or dentist, including bills, medical records, photos, and insurance information, while educating survivors and their loved ones about their rights and the narrow statute of limitations in Texas.
She'll also take witness statements and gather expert opinions to support a victim's claims and address additional aspects of a medical sexual abuse case, such as malpractice due to a misdiagnosis or delayed diagnosis, medication or anesthesia errors, hospital-acquired infections, negligence in post-operative care, failure to obtain informed consent, emotional and physical forms of abuse, improper treatment, and neglect.
Anjali Nigam and her team of attorneys are available to provide compassionate support and legal advice for anyone who feels they may have experienced sexual abuse at the hands of a doctor, nurse, or other type of medical professional.
Further details can be found at https://abuseguardian.com/sexual-assault-lawyer/texas/doctor-patient-sex-abuse-tx
Contact Info:
Name: General Inquiries
Email: Send Email
Organization: Abuse Guardian
Address: 1067 Mansion Lane,, Garnet Valley, PA 19060, United States
Website: https://abuseguardian.com/

Source: PressCable
Release ID: 89108224
Should you come across any errors, concerns, or inconsistencies within this press release's content, we urge you to reach out without delay by contacting error@releasecontact.com. Our committed team will promptly address your feedback within 8 hours and take appropriate measures to resolve any identified issues or guide you through the removal process. Providing accurate and dependable information remains our utmost priority.