The Andrés y María Cárdenas Family Foundation (AMCFF) sets record attendance for its signature event with a 38% increase as compared to 2022

LOS ANGELES - Sept. 12, 2023 - PRLog -- FOR PHOTOS CLICK HERE.

The annual LA Tequila Fest, presented by the Andrés y María Cárdenas Family Foundation (AMCFF), held on Saturday, September 9th in the heart of Downtown LA, achieved a remarkable milestone this year. With an impressive turnout of 2,200 devoted tequila and mezcal enthusiasts, attendance soared by an impressive 38% compared to the previous year's event. Even more impressive, the festival raised over $500,000 for its scholarship program, solidifying its position as a premier fundraising event.

The LA Tequila Fest, themed "You Can't Spell Tequila Without LA," has firmly established itself as LA's premiere annual celebration dedicated to Mexico's most famous spirit. The festival provides a platform for both seasoned enthusiasts and newcomers to immerse themselves in the rich heritage and craftsmanship of tequila and mezcal.

Located at the iconic Los Angeles Center Studios in Downtown Los Angeles, the event unfolded from 1:30 PM to 6:30 PM. Attendees experienced an unparalleled celebration of top-notch tequila and mezcal brands, explored unique cocktail recipes, and embraced the vibrant culture surrounding these beloved beverages, all while supporting a noble cause.

Presented by the AMCFF, the Los Angeles Tequila Fest serves as the foundation's signature fundraising event. The event's proceeds directly contribute to the AMCFF Scholarship Program, which primarily benefits Latinx students from underserved communities in the Northeast San Fernando Valley.

Key highlights of the Los Angeles Tequila Fest 2023 included:
A remarkable attendance of over 2,200 tequila and mezcal enthusiasts, showcasing a substantial 38% growth compared to the previous year.
An impressive selection of over 85 premium Tequila and Mezcal brands, ranging from well-established favorites to emerging boutique labels.
The presence of local government officials added to the event's significance and community engagement.
Electrifying live DJ music entertainment, featuring DJ Jenna, DJ LuiJay of Cali 93.9, DJ Lezlee of 92.3 FM, and DJ Esther Anaya of the LA Chargers, creating an unforgettable atmosphere.
The Los Angeles Tequila Fest 2023 not only celebrated the rich cultural heritage of Mexico's most celebrated spirits (Tequila and Mezcal) but also demonstrated the power of collective action in support of education. The event raised over $500,000 for the AMCFF Scholarship Fund, furthering the foundation's mission to empower Latinx students and uplift underserved communities.

This event marks AMCFF's signature fundraising event to support the nonprofit's scholarship program. AMCFF has awarded nearly $1.5 million in scholarships to over 1,400 scholars in efforts to create generational change among members of the most underserved communities in the San Fernando Valley.

About The Andrés y María Cárdenas Family Foundation

The Andrés y María Cárdenas Family Foundation (AMCFF) is a 501(c)3 nonprofit organization that provides scholarships to disadvantaged and low-income students. For 27 years, the AMCFF has been providing scholarships to students who personify the values of hard work, perseverance, and a commitment to the community. AMCFF has awarded nearly $1.5 million in scholarships to over 1,400 scholars in an effort to create generational change among members of underserved communities in Los Angeles. To learn more about AMCFF, please visit www.cardenasfoundation.org.


Photos: (Click photo to enlarge)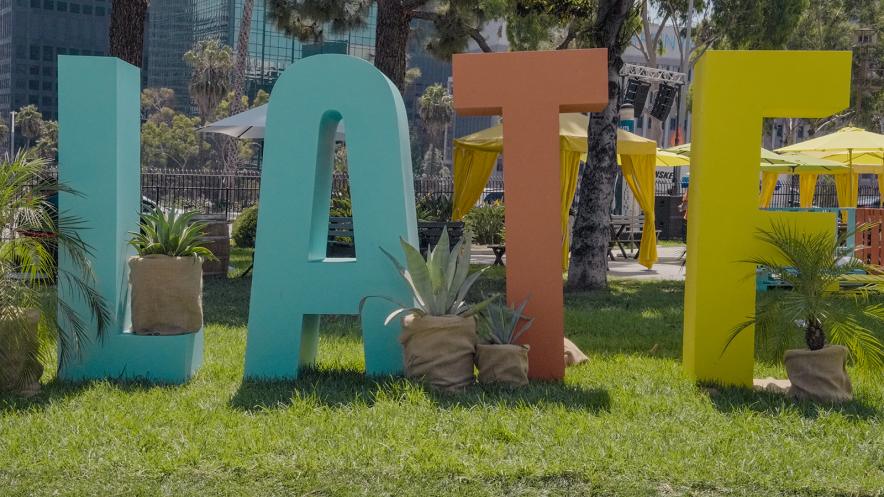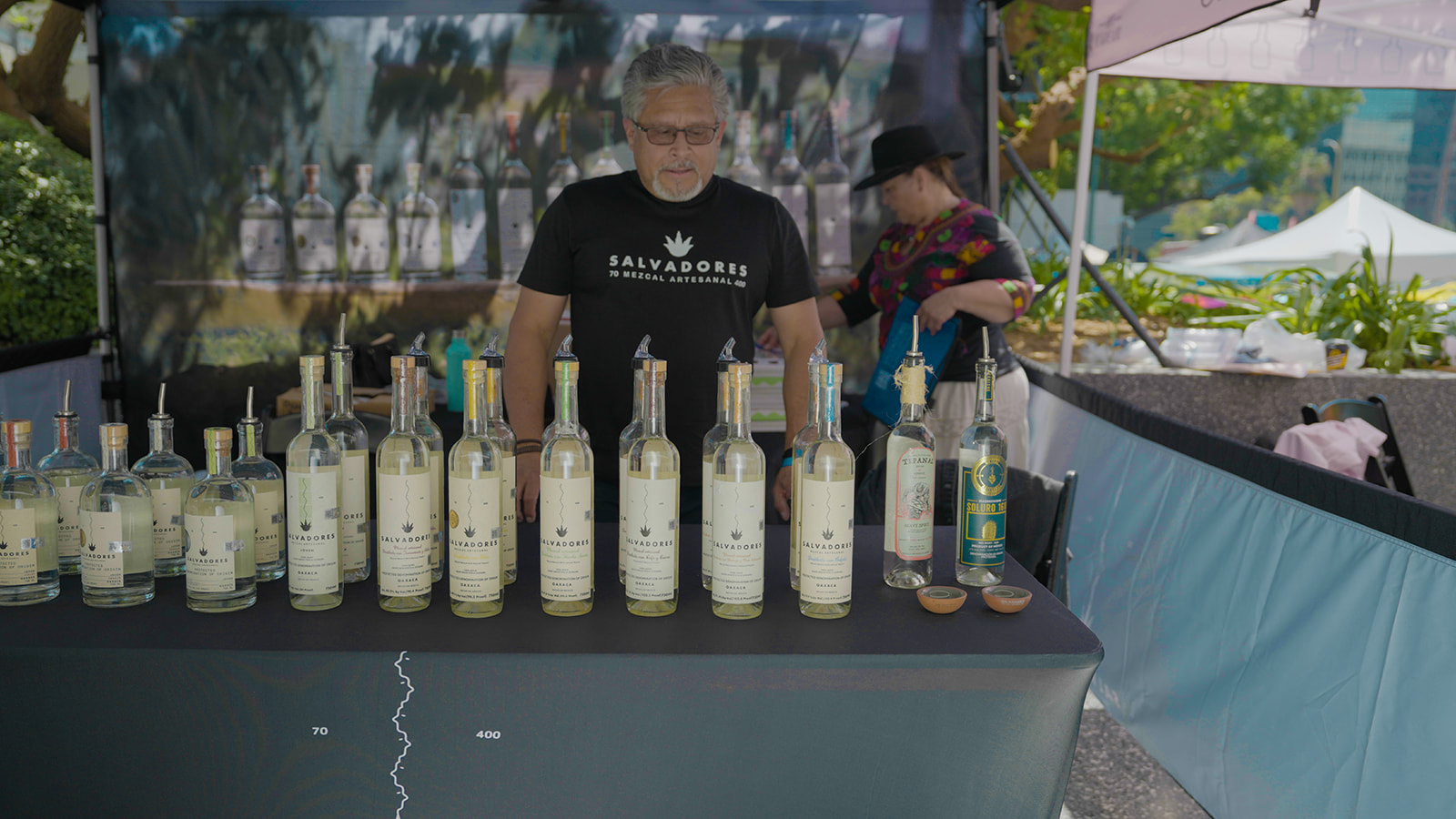 Source: AMCFF

Read Full Story - LA Tequila Festival Raises Over $500,000 for AMCFF Foundation Scholarship Fund | More news from this source

Press release distribution by PRLog