Join us Women for a Transformative Journey of Empowerment, Wellness, and Connection

FRANKLIN LAKES, N.J. - Sept. 12, 2023 - PRLog -- Discover Your Authentic Self: Join Lois Kramer Perez, Cht, for a Transformative Women's Retreat Weekend"

Renew, rejuvenate, and reconnect with your true self at Lois Kramer Perez's exclusive women's retreat weekend. This empowering event is designed to help women relax, release stress, nurture relationships, commune with nature, and gain deeper insights into their inner selves.

Event Details:
Date: November 3, 2023 - November 5, 2023
Location: Beaver Kill Valley Inn's historic lodge, nestled in the serene Catskills mountains at 7 Barnhart Rd, Lew Beach, NY 12758.

At this retreat, we foster a supportive and confidential environment for like-minded women. Your experiences and discussions will remain within our trusted circle. Throughout the weekend, you'll engage in a variety of activities, including scenic walks, meditation, transformative sound bowl healing, creative journaling, and communal gatherings around the fire pit for a powerful closing ceremony.

What to Expect:
Farm-to-Table Meals: Enjoy nourishing meals sourced and prepared with a farm-to-table mentality.
Unique Goodie Bag: Receive a special goodie bag containing a journal, pen, and other delightful surprises for the weekend.
Chance to Win: All attendees will be entered into a drawing for a complimentary 60-minute personal archetype session.

Lois Kramer Perez embarked on her healing journey after the loss of her husband in 2000. She explored various modalities, including Reiki and Feng Shui, before discovering the profound impact of Energy Clearing in her own life. Inspired by her transformation, she began teaching part-time to clients.

Within five years, Lois realized her true life's purpose: to leave her job and fully commit to helping others connect with their authentic selves. She initiated a weekly women's group to empower them in managing daily stress and pursuing their passions. Recognizing the ongoing need for women's support, she introduced mini-day retreats.

Today, Lois proudly announces her inaugural women's weekend retreat, offering women more time, transformative techniques, and a nurturing community to deepen their connection with themselves and others.

Don't miss this opportunity to embark on a journey of self-discovery, empowerment, and personal growth. Secure your place today and invest in the life you deserve.

Limited Space Available: Secure your spot on this unforgettable journey by clicking the link below.
http://TheProgressiveWeekend.com


Photos: (Click photo to enlarge)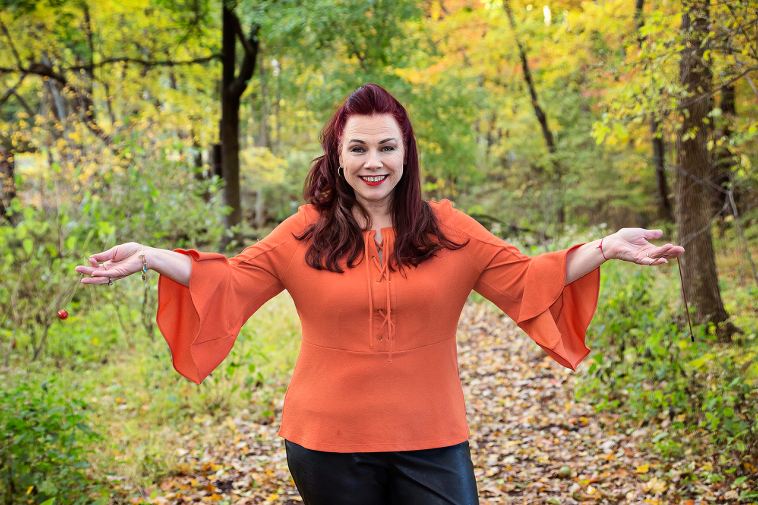 Source: Orbital Media

Read Full Story - Progressive Weekend Retreat for Women | More news from this source

Press release distribution by PRLog