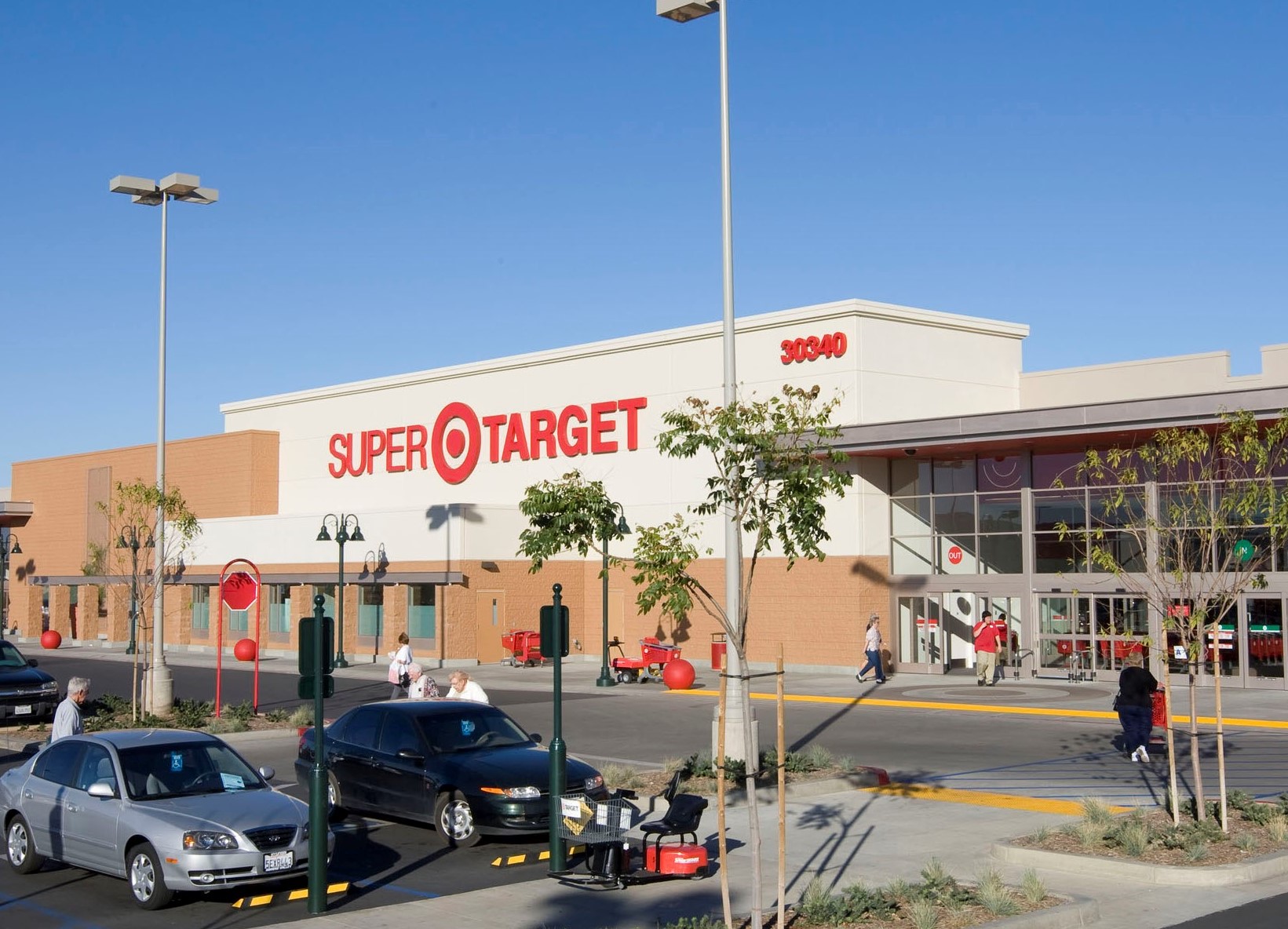 NEWPORT BEACH, CALIF. - October 21, 2021 - Mark Lucescu, President of LUCESCU REALTY, a market leading investment real estate services firm, announced today the sale of Countryside Marketplace in Menifee (Inland Empire), California for a total consideration of $121.175 Million. The seller was Donahue Schriber Realty Group, a private real estate investment trust (REIT) with a portfolio of high-quality, best in class, shopping centers in the Western United States. Donahue Schriber, headquartered in Costa Mesa, CA, developed the center in 2007 and has leased and managed the property since completion. The Buyer is a privately held Investment and Management Company, headquartered in Chino, CA, that has developed, owned and operated over 10 million square feet globally.
Countryside Marketplace is a Premier, Institutional Grade, Community Shopping Center, anchored by Super Target, Lowe's, Kohl's, Best Buy, T.J. Maxx, HomeGoods, Michaels, Burlington, Staples, Petco and Ulta Beauty. The Center, totaling approximately 721,739 square feet of Gross Leasable Area, is one of the largest and most dominant open-air shopping centers within the entire Inland Empire (Riverside / San Bernardino MSA) trade area. The Property is 100% leased with more than 95% regional and national tenants; 70% of which are considered "investment grade". Additional national and regional tenants include Boot Barn, Tilly's, BJ's Restaurant, Famous Footwear, Lane Bryant, Red Robin, Wells Fargo, Chase Bank, Panera Bread, Verizon Wireless, In-N-Out Burger, Chipotle, Panda Express, Starbucks, GameStop, WingStop, AT&T, See's Candies, Sally Beauty, and Baskin Robbins. Located at the Southwest Quadrant of Interstate 215 and Newport Road, the Property boasts approximately 2,800 feet of frontage along Interstate 215.
"It's an institutional-quality center; one of the most dominant and successful centers in Southern California with a blue chip tenant roster, high grossing anchors and shops, and ideally located in the middle of a rapidly expanding residential area" noted Lucescu. "Donahue Schriber did a great job of developing, managing and leasing the center and the Buyer should continue that success".
According to Lucescu in discussing the latest market trends, "We expect anchored Shopping Centers posting strong gross sales to continue to garner very high investor demand due to the dearth of available inventory and the surplus of capital pursuing these types of offerings. We also anticipate properties with similar fundamentals in the higher growth markets throughout the western U.S. to continue to be highly sought after as well."
LUCESCU REALTY was the sole broker involved in the sale. Joseph Redmond and Tanner Engelage, in LUCESCU REALTY's Newport Beach, CA office, also were part of the transaction.
LUCESCU REALTY is a market leading investment real estate services firm that uniquely combines a vertically integrated range of services with a complete and thorough understanding of real estate fundamentals to execute a wide range of services on behalf of its clients. Scope of services include Sale transactions, Advisory | Consulting, Debt | Equity Placement, Asset | Property Management, Market Research and Financial Services. LUCESCU REALTY is annually recognized as one of the most active real estate service firms in the United States. Headquartered in Newport Beach, California, LUCESCU REALTY has regional offices in Phoenix, Arizona and Las Vegas, Nevada and plans to open an office in San Francisco in 2022.
For more information, please visit www.lucescurealty.com.
Media Contact
Company Name: Lucescu Realty
Contact Person: Mark Lucescu
Email: Send Email
Phone: 949.706.7772 x 100
Country: United States
Website: https://lucescurealty.com/