Welcome to visit BT-AUTO lighting, we are professionally engaged in auto LED headlight, auto LED bulb and HID products for years. Today we tested T5 55W CANBUS HID xenon ballast on Ford Focus and Honda CRV, I would tell the problems and solutions during the installation. First, let me introduce the T5 HID ballast. T5 ballast is BT-AUTO unique design, one of our patent design products. T5 ballast and wire cables are separated, 1 ballast can connect with H-series bulb, D1 D3 and D2 D4 bulb flexibly, just choose the correct wire cable during connecting. T5 ballast adopts super DSP main chip and 4 layers PCB, which makes the ballast more efficient and stable, also has strong function, high performance. The wire cables are all copper+PET packing output wire harness, which is for reducing the interference. Besides, there is external Decoder CANBUS wire cable for optional.

Now let's talk about installation, we got 2 cars: FORD Focus 2012 version and Honda CRV 2016 version. Let's see what would happen after replaced halogen to T5 hid kit for Ford Focus 2012 version.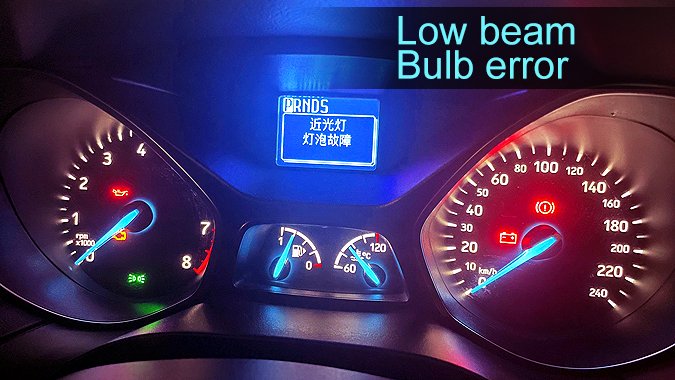 In the picture, we can see there was an error warning of low beam bulb defective on car dashboard. We guessed that maybe the bulb polarities were reversed(HID bulb has polarity), If polarity was correct, then it should be CANBUS problem. So we firstly tried to switch the polarity of HID bulb, luckily, the error warning disappeared, and the low beam bulbs worked normally. It proved that's the polarity problem.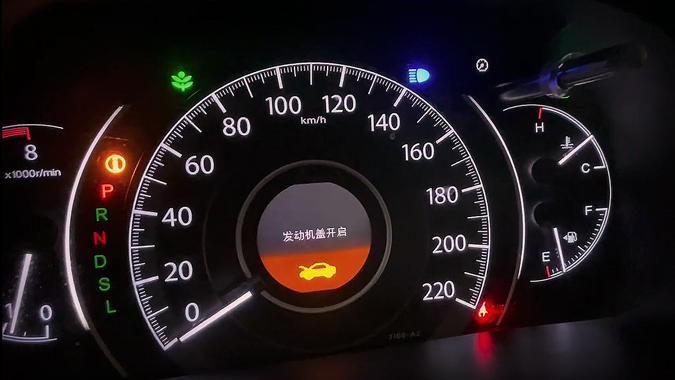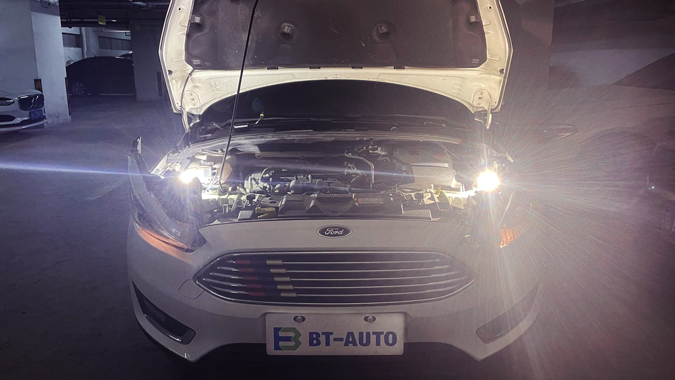 Next, we replaced the Honda CRV 2016 version original halogen to T5 HID kit, and same problem(error warning of low beam bulb defective on dashboard) happened, after we tested, it's polarity problem too.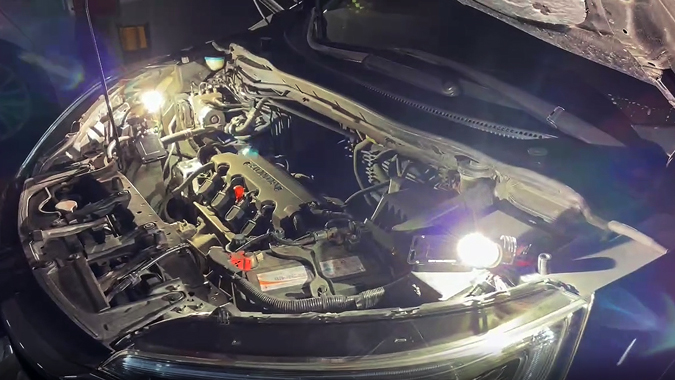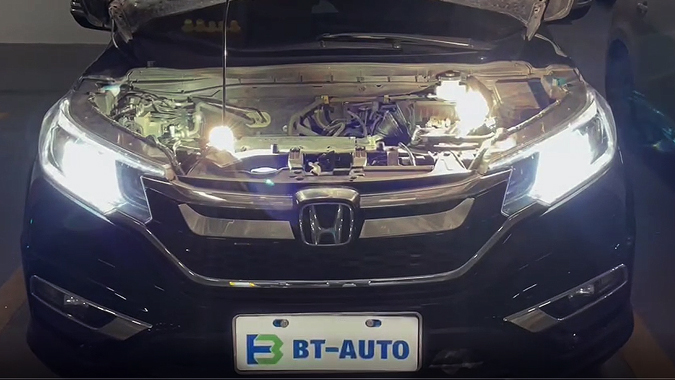 After tested our T5 HID Kit on FORD Focus and Honda CRV, we found that both cars had no CANBUS problem, but easily polarity problem. If any other cars have CANBUS problem with T5 HID kit, just add our BT-AUTO external super CANBUS decoder. The CANBUS decoder can solve most CANBUS problem.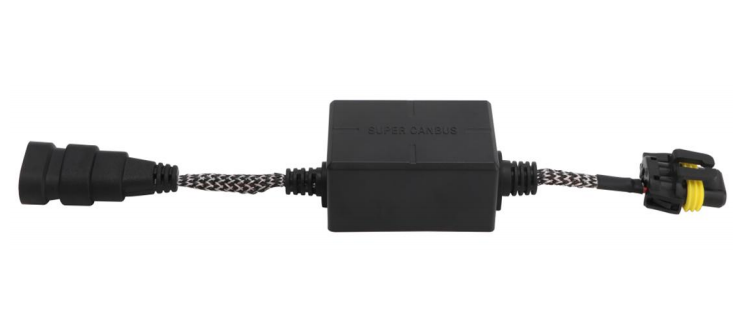 Last, let's take a look of the T5 working performance, it's FORD Focus 2012 version low beam.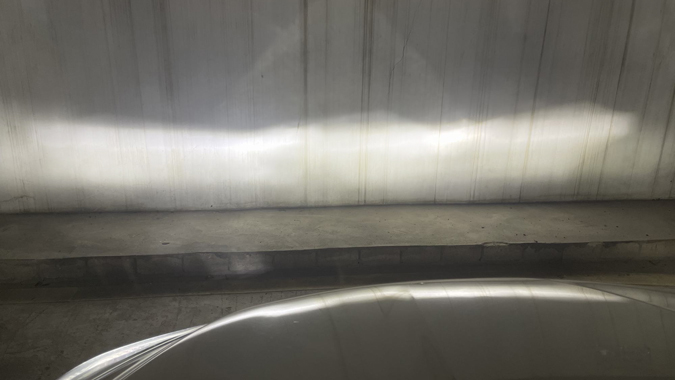 Thanks for visiting BT-AUTO, BT-AUTO is a professional manufacturer which specializes in auto LED headlight, auto LED bulb and HID products. We provide high class products, and also One-Stop Service. We warmly welcome OEM & ODM and exclusive partner. We are looking forward to cooperating with friends from all over the world. BT-AUTO, LIGHT OF HOPE.
Media Contact
Company Name: Guangzhou Bulletek Electronics Technology Co., Ltd.
Email: Send Email
Country: China
Website: https://www.bulbtek.com/