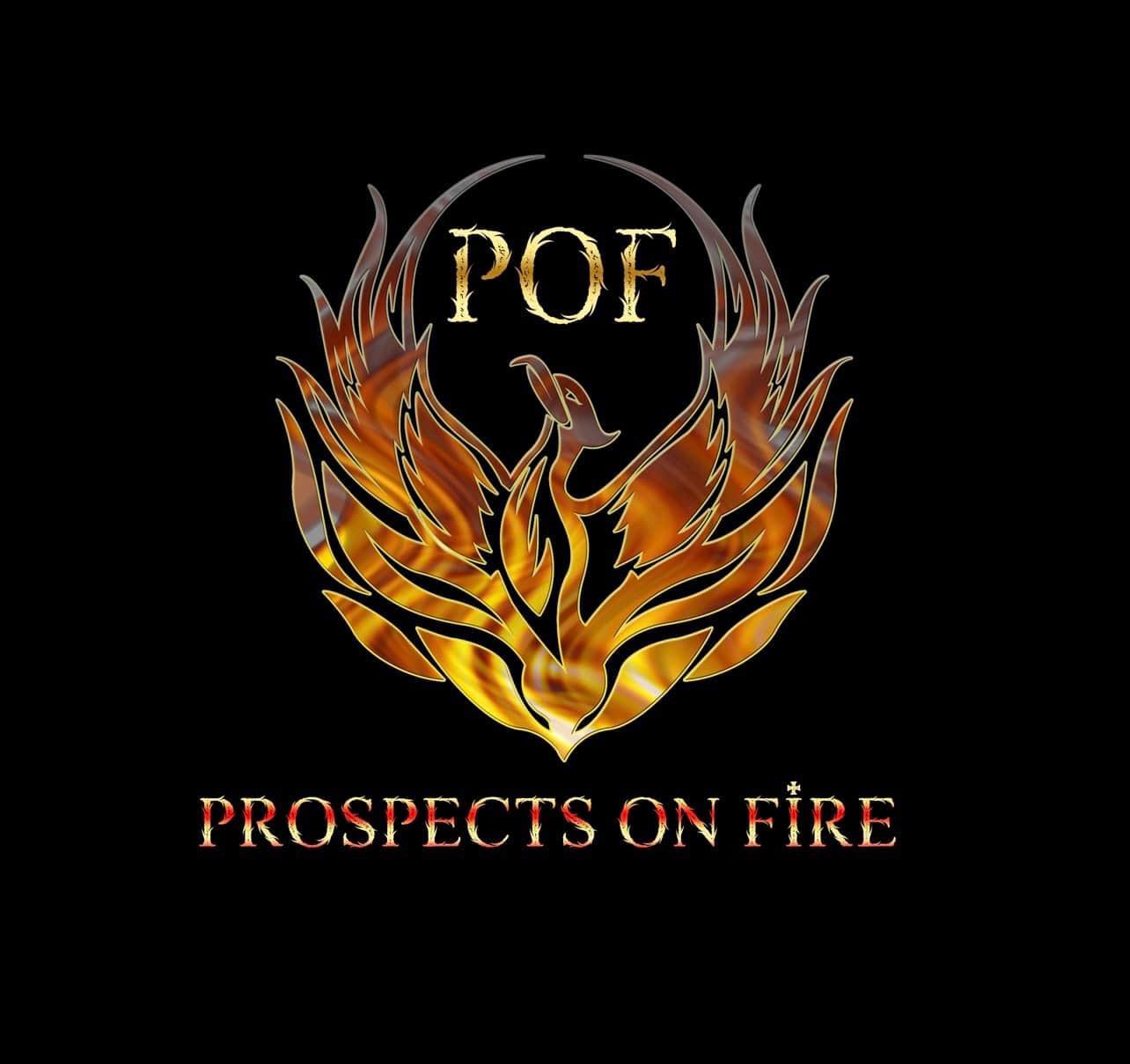 Organic Lead Generator For Arizona Service Based Companies
Are you a local Arizona service-based provider looking to generate ORGANIC leads without breaking the bank? If so, you're in the right place. 
Time is money, so make sure to maximize your results with lead generation strategies to easily connect with potential customers who need your services. Plus, gain the trust and credibility needed to convert leads into paying customers. 
At Prospects On Fire, they take a different approach. With a belief in forging long-term relationships with their clients by providing high quality leads that drive real results, they don't sell or generate leads through spam. They are committed to finding the best ways for attracting and converting leads for service providers and understand the importance of making sure your marketing dollars are being spent wisely. That's why they specialize in delivering daily hot leads to your business. 
Whether you're a newly established business or a well-established one, they'll help you create a strong online presence and lead generation system that ensures you're getting the most out of your marketing budget. No more paying for costly ads in order to generate quality organic leads! 
For the past eight years owner/CEO Anthony Walker of Prospects On Fire has been dedicated to helping businesses across all industries and sizes thrive online. They understand how important it is for businesses to succeed in this digital age, and so they strive to create innovative solutions. Caring about the success of their clients, they take pride in helping them build sustainable marketing plans that help them reach their goals. 
Going above and beyond, they've successfully been able to generate thousands of leads for service-based providers through social media and have helped hundreds of service-based providers achieve their dream of having a full-time job they love by using their affordable social media lead generation process. With their help, you'll be able to reduce your cost per lead, grow your business, and increase your ROI.
Organic Lead Generation is a key strategy for their clients. They use sophisticated techniques to help them identify potential leads and nurture those leads through the sales process. They understand the importance of creating a personalized and engaging experience for each customer, so they strive to create content that fits the exact needs of each audience. 
At just one monthly price, you will get as many leads as they can get for you without limit. Their team of professionals work closely with you throughout the entire process to get the best results by making it easy for you to connect with new customers, which translates into more sales opportunities. They'll help you identify and target potential customers by targeting the right audience with more precise and relevant messages, leading to a higher conversion rate. 
Take a comprehensive approach to digital marketing, combining organic lead generation tactics with creative and innovative strategies for maximum impact with Prospects On Fire. With them, you'll be able to easily generate quality leads and grow your business. Contact them now to get started with a FREE 20 minute Social Media Consultation to help you start generating quality leads organically.
Media Contact
Company Name: Prospects On Fire LLC
Contact Person: Anthony Walker
Email: Send Email
Country: United States
Website: www.prospectsonfire.com