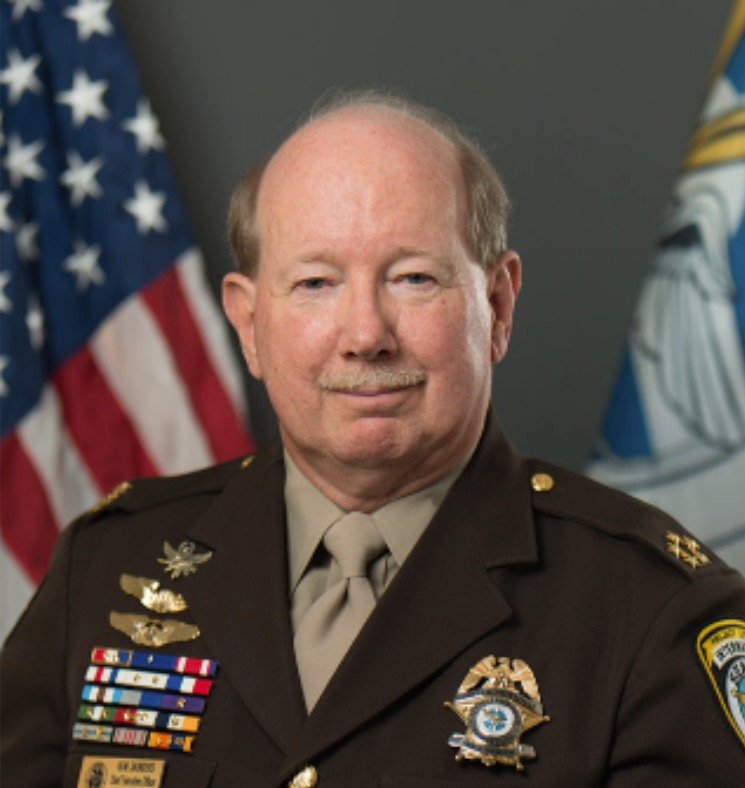 On August 17, 2023, Business Innovators Radio aired a special episode where Chief Gene Saunders, founder and CEO of Project Lifesaver International, shared his inspiring journey and the organization's groundbreaking work to locate and rescue individuals with cognitive disorders swiftly. The episode, hosted by Barak Granot, illuminated the urgent need to address the life-threatening behavior of wandering individuals and the profound impact Project Lifesaver has had on countless families and caregivers.
A dedicated Public Safety Professional with an extensive background in law enforcement, Chief Saunders has committed his life to ensuring the safety and well-being of the most vulnerable in our communities. His vision and innovative approach birthed Project Lifesaver International, transforming it from a localized initiative to an internationally recognized program.
During the interview, Chief Saunders delved into the mission of Project Lifesaver, stating, "Our mission is to locate persons with cognitive disorders rapidly. Time is of the essence, especially for individuals with conditions like Alzheimer's or autism. The longer they wander, the greater the risk of injury or even death. We aim to bring loved ones home safely within 30 minutes of them being reported missing."
The program's effectiveness hinges on equipping at-risk individuals with a unique transmitter bracelet that emits a radio signal. Specially trained teams utilize receivers to track this signal, ensuring a swift location of the individual. This technology, inspired by successful wildlife tracking methods, offers reliable tracking even in areas with challenging GPS coverage.
To highlight the program's impact, Chief Saunders shared touching stories of successful rescues. He recounted the tale of a gentleman with terminal dementia who, after wandering from his home, was found within minutes, precariously hanging upside down on a riverbank. In another poignant instance, a child with autism was swiftly located near a beachfront, averting a potential tragedy.
Over its 24-year journey, Project Lifesaver has expanded to include over 1800 member agencies across all 50 states in the U.S. and eight provinces in Canada. Chief Saunders emphasized the pivotal role of partnerships in the organization's success, spotlighting collaborations with entities like Pilot International and the Alzheimer's Foundation of America.
Wrapping up the interview, Chief Saunders expressed his unwavering commitment to affordability. "We're not in this for profit. Our primary goal is to bring loved ones home and ensure their safety. We've intentionally kept our fees minimal, ensuring families can access the help they need without financial strain," he affirmed.
For a deeper dive into Project Lifesaver International and Chief Saunders' journey, visit the organization's website at www.projectlifesaver.org. Additionally, Chief Saunders' book, "Deploying High," offers further insights into the organization's history and impact.
To relive the enlightening episode of Business Innovators Radio featuring Chief Saunders, navigate to www.businessinnovatorsradio.com.
About Project Lifesaver International:
Project Lifesaver International is a beacon non-profit organization dedicated to the swift location and rescue of wandering individuals with cognitive disorders. Through pioneering transmitters and specialized tracking technology, Project Lifesaver has safeguarded countless lives, offering solace to families and caregivers. Dive deeper at www.projectlifesaver.org.
About Business Innovators Radio:
Business Innovators Radio, steered by Barak Granot, is a podcast spotlighting interviews with top business leaders, innovators, and influencers. The show serves as a reservoir of insights and inspiration for entrepreneurs and professionals. Explore previous episodes at www.businessinnovatorsradio.com.