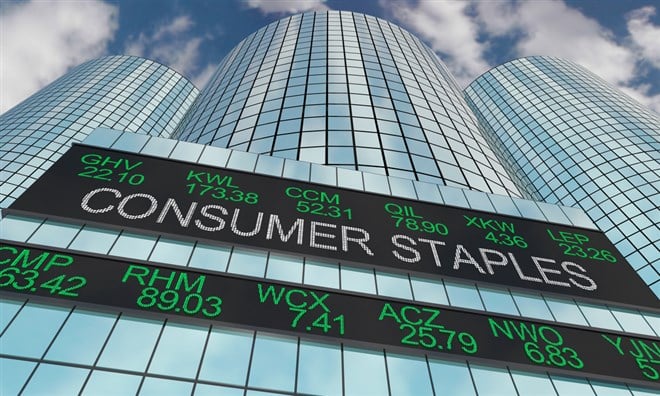 With the broad market heading lower and the outlook for earnings declining, consumer staples stocks are starting to look attractive again. These companies are primarily blue-chip quality companies with a degree of immunity from economic downturns and often pay market-beating dividends.
Today, names like Kraft-Heinz (NASDAQ: KHC), The Coca-Cola Company (NYSE: KO), and Freshpet (NASDAQ: FRPT) offer stability and yield compounded by support from analysts.
If you think Freshpet isn't blue-chip or a dividend payer, why is it here? The answer is growth. Freshpet is a leader in the fresh pet food industry, making headway with its expansion plans. The company has had its share of hurdles, but the latest indication is that profitability is close. Additionally, Freshpet has become the takeover speculation target, adding another attractive element to the equation.  
Kraft Heinz Down On Growth Outlook 
Kraft Heinz shares moved lower following a better-than-expected earnings release and outline for long-term growth. The outlook of 2.3% organic growth with 6-8% EPS is favorable enough but priced into the market. The company's efforts to improve cash flow and dividends are not priced into this market. This stock is one of the cheapest in the Consumer Staples universe and is a value compared to peers. Regarding the analysts, they view the stock as a Hold, but that is firming, and the price target of $43 is also firming and implies a 13% of upside. 
The dividend yield is over 4.2% and getting healthier by the quarter. Eventually, the company's turnaround plan, earnings growth, cash flow, dividend payments, and eventually return to dividend growth should drive a multiple expansion. The highest-valued staples include Lamb Weston (NYSE: LW) and McCormick & Company (NYSE: MKC), which trade above 25X earnings, so the opportunity is real. 
From the KHC FQ4 CEO update: "We aim to deliver strong stockholder returns, driven by better operational performance as well as an attractive dividend... As we continue to deliver with consistency, we believe we can benefit from multiple expansion."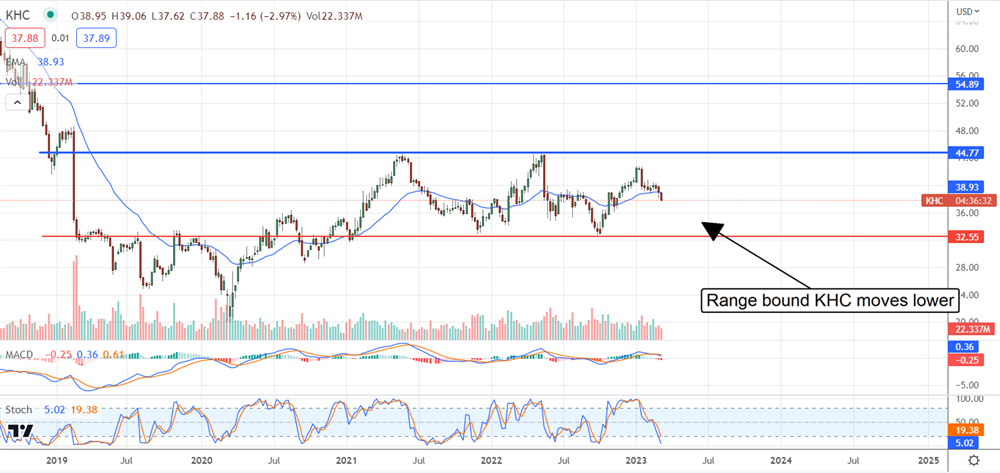 The Coca-Cola Company: 3% Yield and 14% Upside 
The Coca-Cola Company is not a value trading at 23X earnings, but it is paying a healthy 3.0% yield that investors can rely on. The company is a Dividend King with 60 years of credit and cash flow increases to continue making increases, albeit not large ones. The analysts rate this stock a Moderate Buy compared to KHC's Hold, and the price target is trending higher.
The Marketbeat.com consensus price target is up compared to last year, last quarter, and last month on 9 recent reports. These targets include 1 reduction to $68, the consensus target, and 14% above the recent price action. Bank of America, which has a Buy rating on the stock, recently turned it up on a screen of consistent dividend payers for its "sleep at night" list.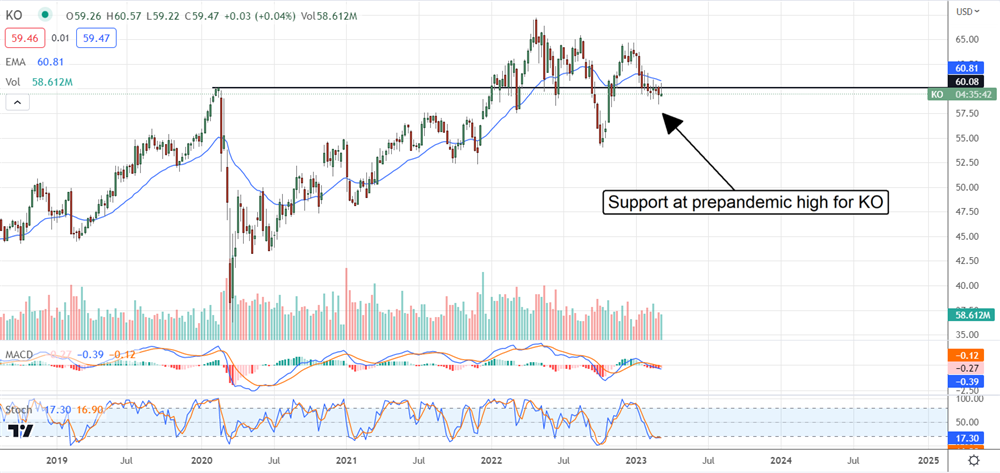 Freshpet Works On Fresh Start 
Freshpet's biggest struggle was meeting the ridiculous demand for its product, but that issue is moving past. The company's Ennis Kitchen is up and running and helping to meet channel demand and drove a 43% YOY increase in revenue for the recently reported quarter. The company is still expecting net losses to continue but forecast at least $50 million in adjusted EBITDA which is positive cash flow for the core operation at the very least.
The salient point here is that analysts are noticing the change and are raising their targets after a year of decline. This has the stock putting in a bottom and building a base from which it might move higher later this year. Their target is about 30% above the current action.