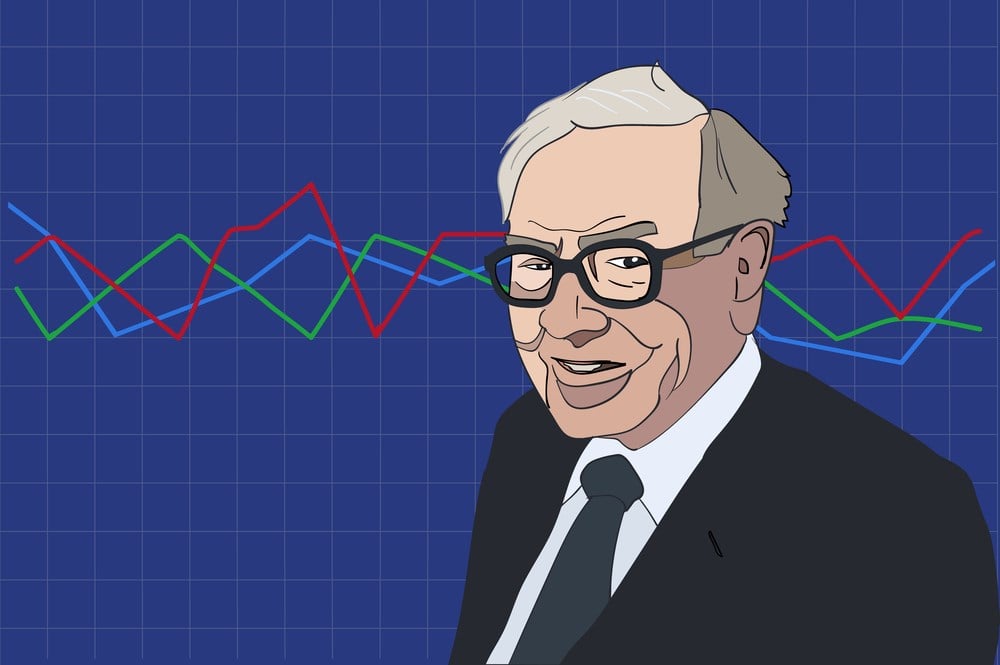 Investors could do worse than buying stocks owned by Warren Buffett. Some of the most famous Warren Buffett stocks include Apple Inc. (NASDAQ: AAPL), The Coca-Cola Company (NYSE: KO) and Bank of America Co. (NYSE: BAC). But the one stock that may be the best for investors to own is Buffett's holding company, Berkshire Hathaway Inc. (NYSE: BRK.B). 
By investing in BRK.B stock, investors can enjoy many benefits of Buffett's stock-picking acumen. The company's holdings total over $334 billion and include the names mentioned above, along with companies like Chevron Corporation (NYSE: CVX) and American Express Company (NYSE: AXP). Earlier this year, American Express chief executive officer (CEO) Stephen Squeri remarked that having Berkshire Hathaway own the company's stock was "sort of like a Good Housekeeping seal of approval." 
However, many investors don't make the connection between the companies that are part of the Berkshire Hathaway portfolio and the company's business model. But in a financial world full of unforced errors regarding interest rate risks, it's worth looking at the structure of Berkshire Hathaway. 
The Key Behind the Buffett Model 
Berkshire Hathaway is a conglomerate that reaches many sectors, including retail and energy. But the key driver of the company's overall performance is its insurance business. The purchase of the National Indemnity Company was Buffett's first acquisition when he took over Berkshire. 
This gives Berkshire Hathaway access to the float from insurance premiums, which serves as a cash cow for the company. "Float" is the money the company receives from its policyholders and can hold onto and invest until it needs to pay claims. 
In his most recent letter to shareholders, Buffett noted that this float "has increased 8,000-fold through acquisitions, operations and innovations." Unlike bank deposits, Berkshire doesn't have to worry about insurance clients digitally withdrawing their funds en masse. That means the company's equity portfolio, which was about $335 billion last year, is secure. 
And even inside that low-risk model, Berkshire still has a capital surplus of nearly $300 billion in its insurance units. Once again, unlike the banks, Berkshire holds cash — mostly in short-term Treasury bills and stocks, not bonds. As Treasury bills will reprice in yield, Berkshire will benefit from more interest income, already at $1.7 billion last year, a gain of 186%. 
Berkshire Hathaway's operating income should rise 11% this year to about $34 billion after taxes. The stock is trading for about 20 times projected 2023 earnings, below its historical average of 21 times, and for about 1.4 times its year-end 2022 book value, in line with the five-year average. 
The Best May Still be Yet to Come 
As Buffett pointed out in the company's annual letter to shareholders, 2022 was a good year by many measures. The company generated operating earnings after taxes of $30.8 billion. And at the end of the year, Berkshire Hathaway had nearly $129 billion in available cash. One of Buffett's fundamental investing precepts is to be greedy when others are fearful. That kind of cash balance gives Buffett all types of ammunition if he decides to make some aggressive bets.