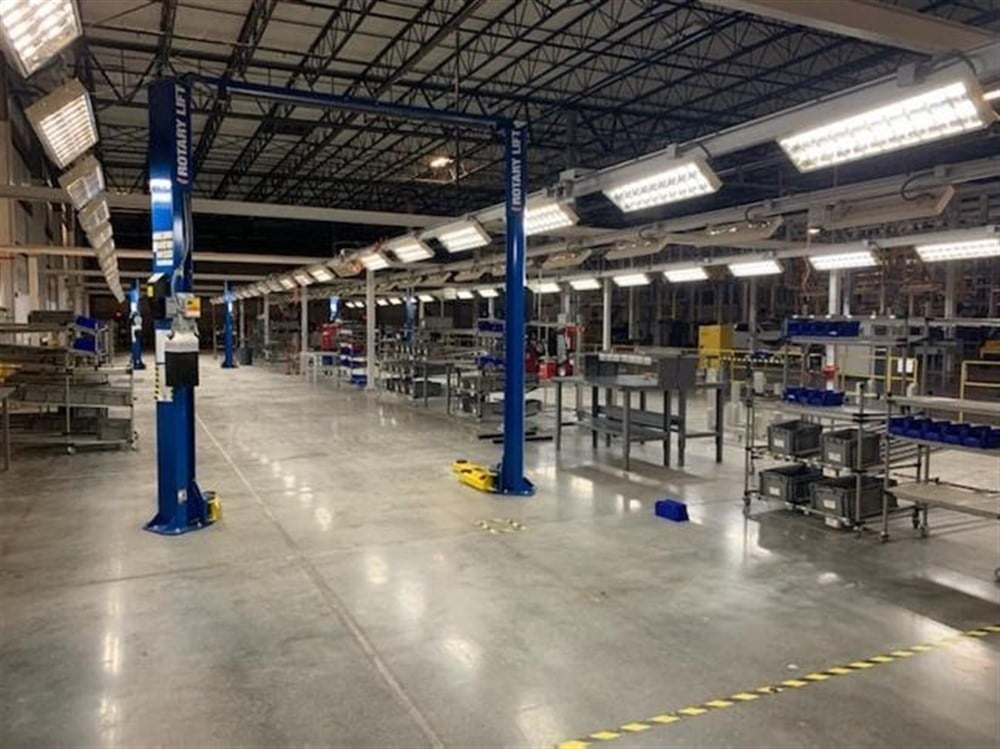 When Mullen Automotive (NASDAQ: MULN) began its aggressive strategy in the summer of 2022, it caught the market's attention. A series of more-than-positive news events starting with the acquisition of Bollinger Motors and ending with the recently announced deliveries of vans, was enough to get the bulls in gear and set the market up for a reversal. However, the bears remain in force and have the stock trading at the lowest levels it has ever seen. Trading below $0.10, the stock is down virtually 100% from its highs, and it may never recover those levels. What happened to Mullen Automotive's share prices, and where are they headed now? 
Mullen: Over-Promising And Under-Delivering 
A tenet of the service industry is to under-promise and over-deliver, but Mullen CEO David Michery is doing the opposite. So far, Mullen Automotive has been little more than promises and very little on delivery other than a few vans in North Carolina. The takeaway from those deliveries is the vans weren't made on Mullen's production lines, and the production of true Mullen vehicles is still uncertain. 
The company says it has enough capital to continue its operational plans this year, but what exactly does that mean? Even with the expected $90 million coming from the issuance of warrants, the company has too many irons in the fire, and $90 million doesn't cover what Mullen lost in 2022. On top of developing the FIVE SUV crossover, Mullen is engaged in redesigning the Mullen GT (formerly known as the Dragonfly) to meet US standards, its outfitting production lines at 2 facilities to build its own and Bollinger Motors vans, its developing solid-state battery technology, and it just announced another new deal. 
The new deal is with Global EV Technology and EV Technologies, LLC, but few details were given. The partnership is supposed to expand on Mullen's and other battery technology, but there is no word on how much was paid and where funding would come from other than Mullen's pockets. The bottom line is that Mullen has limited cash, a high cash-burn rate and no visible revenue streams. 
Share Dilution Is Killing Mullen Share Prices 
Share dilution is killing Mullen Share Prices. The company upped its share count to 5.5 million at the end of 2022, which more than tripled the count and opened the door to another round of short-selling. Now that share prices are at historic lows again, the short sellers have begun to cover, which may lead to another pop in the share price. The short interest is down to only 7% compared to the higher 15% rates reported earlier this year and may allow the bulls to drive the price higher, given some good news. The caveat is that without a clear path to revenue that includes producing vans and a firm order for those vans, this stock is doomed to wallow at current levels or lower; a price pop will be an invitation to sell short. 
There are catalysts in the works for Mullen, and they could produce results at any time. Among them are potential orders from Menzies, Randy Marion Auto Group and Newgate Motors. The question is how Mullen will fill those orders should they come. While orders would be good news for Mullen investors, it may be more critical for the company to prove it can produce a van on its own first. Orders are good, but you have to deliver vans to make money.