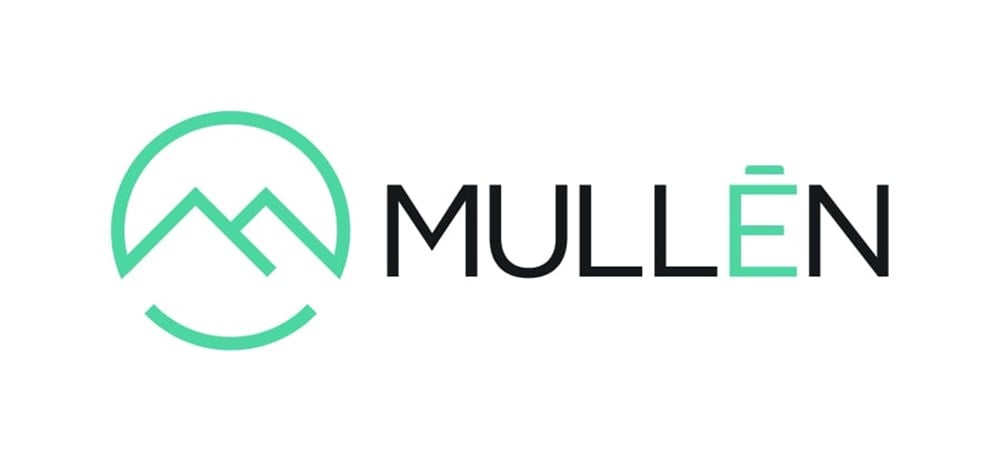 If there weren't enough catalysts to get bears moving out of Mullen (NASDAQ: MULN), the company announced the successful completion of a pilot program with Menzies Aviation. Menzies Aviation is a leading airport services company operating at 250 airports in 58 countries. The pilot program was a test to quantify the cost and energy-saving capabilities of Mullen's class 1 cargo vans, and the test was a success. According to the press release, the 60-day test resulted in more than 1,500 miles driven with 100% uptime, 66% cost savings and an 83% reduction in CO2 emissions. What this means for Mullen is an opportunity to sell thousands of vehicles as Menzies expands its EV fleet. 
"The LAX pilot was very important in quantifying the efficiency, uptime, and cost savings that can be achieved with our Class 1 EV vans. Successful pilots such as this demonstrate how companies can scale their fleet operations with commercial EV offerings from Mullen," said David Michery, CEO and chairman of Mullen Automotive.
The release announced no sales, but they are expected to follow soon. Menzies has requested 2 vehicle enhancements that drivers requested that Mullen is working to execute. These are enhanced seating and more windows for better visibility which are 2 relatively easy fixes. Assuming the fixes are made, Menzies and Mullen should be able to finalize a contract and ramp production and delivery. 
Mullen Automotive And Randy Marion Sell Vans 
The Menzies news is a follow-up to a double-shot of news released days before. Mullen Automotive made its first commercial deliveries of class-1 vans to end users in North Carolina. The sales were made through a partnership with Randy Mario Auto Group. The first sales are to MGT Company and UNC Charlotte. MGT Company is a leasing and sales company specializing in class 1 through 4 commercial vehicles for the final mile, delivery and trade services. UNC Charlotte plans to use the vans for various campus services in its efforts to electrify and go green. The takeaway is that Mullen Automotive will log revenue in Q2 2023, and the outlook for sales is blossoming. 
As good as the news has been, investors still face risks. Among them are the risk of dilution and the potential for a reverse stock split. The company must get its share price above the $1 threshold by late fall or be delisted from the NASDAQ Exchange. Given the string of news, that threshold might be reached independently, but capital-raising share sales are expected, and the short interest remains very high. With more than 3 billion shares available to sell and a cash-hungry business to ramp, the market has a significant headwind to overcome. 
Regarding the short interest, short interest is down compared to last month but still high and above 8%. The off-exchange short volume remains above 50%, which suggests big-money and high-frequency traders are still very bearish on the stock. If this continues, the market could move lower to set new lows under the combined pressure of the company and short sales. 
The Technical Outlook: Mullen Still Under Pressure 
Mullen Automotive popped on the news of van sales and even edged higher on the Menzies news, but profit-taking and short-selling are capping gains and present a significant headwind. The market shows resistance below the short-term moving average and prior lows, representing another resistance line. If the stock can't get above those levels, near $0.18, on its own, the company will have no choice but to enact a reverse split later in the year.