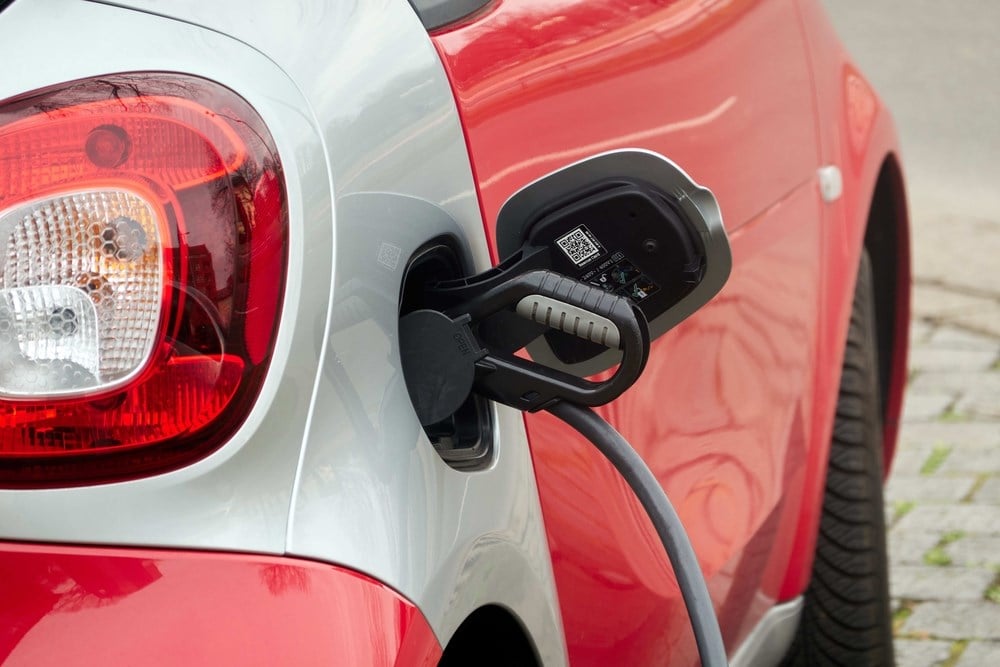 You are not alone in wondering what Hypercharge Networks (OTCMKTS: HCNWF) is. This under-the-radar Canadian-based and focused EV start-up has come out of nowhere to electrify its market. The stock is up nearly 300% after 4 days of sustained buying with no visible catalyst. When you dig into the detail a little, you can understand why the market is moving. The company is an EV-charging play with growing momentum in Canada. It has announced a string of deals since the IPO that point to revenue, cash flow and potential profits. Given the state of EV charging worldwide, Hypercharge Networks could become a globally-recognized brand, and it is undoubtedly a takeover opportunity for other EV charging networks. 
Who Is Hypercharge Networks? 
Hypercharge Networks is a Canadian-based EV infrastructure company focused on charging systems and networks. The company offers a range of turnkey solutions for residential, hospitality, workplace/industry and municipal applications, including charging stations and fleet management tools. The suite of fleet management tools includes software, hardware and services. The recently completed test run by Menzies at LAX using Mullen's class-1 EV vans and Loop Global charging infrastructure and fleet management tools proves the value of that. The company offers its services directly and through a network of partners, including dealerships, electrical contractors and management firms. 
The company generates revenue through equipment sales and the operation of a growing charging station network. Drivers can find stations using an app and even activate and pay for services. The latest deal is with the Lark Group of Companies. Lark Group is a leading contractor in British Columbia and has signed a deal for 128 charging stations at its new City Centre 4 complex. The development is centrally located in a fast-growing area supported by residential and commercial visitors. The deal is an affirmation for Hypercharge and one that could lead to follow-on contracts and new business. 
"We are thrilled to partner with Lark in support of sustainable transportation options for Surrey's rapidly growing Health & Technology District," said Chris Koch, Head of Growth and Partnerships at Hypercharge. "City Centre 4 is perfectly positioned near prominent retail, education, and hospitality facilities, making it a prime spot for Hypercharge charging stations that will be accessible to both the building's tenants and the public."
Penny Stocks Are Risky Stocks, This Is No Different 
Penny stocks are risky because they are unproven and have less oversight than more prominently listed companies. That said, Hypercharge has value and is catching the market's attention. The risk is that short-sellers will cap gains and drive the stock to lower levels. Coincidentally, shares were halted when the surge began, and questions were asked. Regulators in Canada wanted to know if there was a material change the market should know about, and the company said no. 
"Hypercharge is not aware of any material, undisclosed information related to the Company's operations and affairs that would account for the recent increase in the market price and level of trading volume of its common shares."