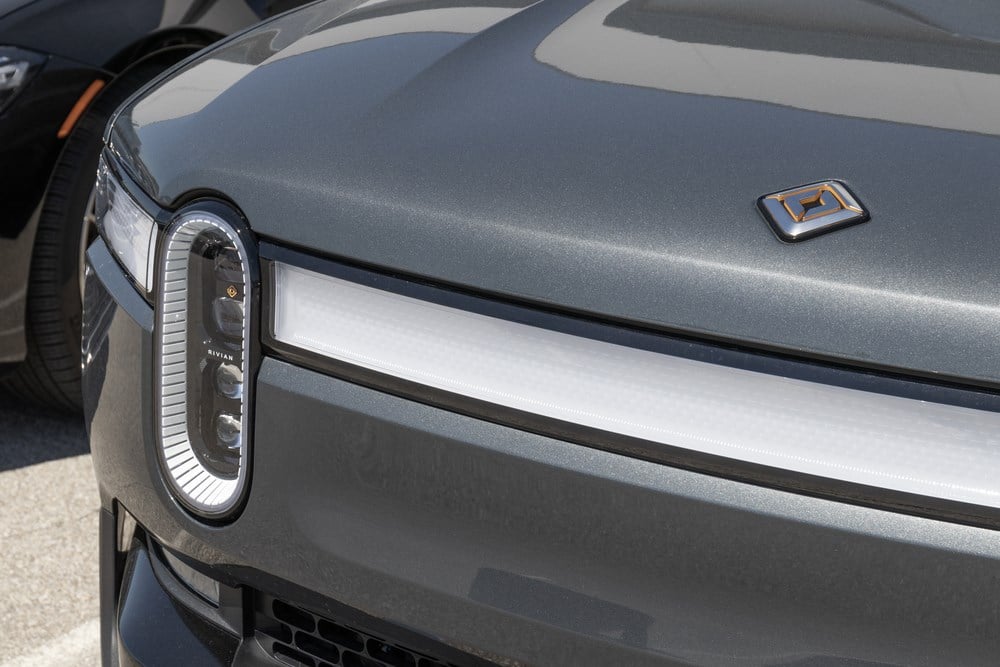 Rivian Automotive's (NASDAQ: RIVN) shares are rocketing higher in after-hours action on news of ramping production and narrowing losses. The company's Q1 results sparked a 10% pop in prices that could go much higher should a critical hurdle be crossed. That hurdle is near $15.75 and could be a formidable barrier. That line marks a previous support level broken in March, and it could cap gains in 2023. In addition, analysts continue to lower their price targets despite the good news, which is another headwind for the market. 
The takeaway from the analysts' chatter differs from what you might expect, given the string of price target reductions inspired by the Q1 release. On balance, they view the news as a turning point for the company and a bullish catalyst for the market, although the company is not out of the woods. There are still questions about profitability due to the high costs of ramping production, but even so, a relief rally is possible.
Regardless, the analysts rate the stock a solid Hold which is down slightly YOY from Moderate Buy with a price target of $27.65. That's about 100% above the current price action, and most new targets are still above that action. 
Rivian Has Mixed Quarter, Shares Surge 
Rivian had a mixed quarter relative to the analysts' forecasts, but offsetting factors take the sting out of any bad news. The company reported $661 million in net revenue for a gain of 595.8% over last year. That's slightly below consensus, about $4.25 million or less than 100 bps, but offset by a narrower-than-expected loss. The company says it produced 9,395 vehicles in the quarter, about 4X what Lucid Motors reported, with a delivery rate of 84.5%. That's a full 500 basis points better than Lucid, coupled with good guidance. 
The company's loss widened compared to last year, but that was expected. However, the $535 million is up only $33 million on a YOY basis, far less than analysts had expected. This news aligns with the guidance reaffirmed at 50,000 vehicles in 2023. The company also predicts positive gross profits in 2024, which is well ahead of its competitors. Lucid (NASDAQ: LCID) and Fisker (NASDAQ: FSR) pulled back on their FY targets due to demand and supply chain issues. 
Liquidity is another factor helping to support Rivian share prices. Not only did the company control its cash burn during the quarter, but further improvements are expected, and the balance sheet is still well-capitalized. The company reports $11.78 billion in cash and equivalents, nearly 3 times the amount reported by Lucid. Lucid expects its cash to last until the middle of next year and is still behind regarding production, deliveries and the ability to ramp production when needed.
At the current rate of $535 million, Rivian could continue to operate for several years without recapitalizing and will likely reach profitability before it needs to. Lucid analysts fear it may need to raise another $10 billion. Mullen Automotive (NASDAQ: MULN) is in much worse shape. 
The Technical Outlook: Rivian, A Reversal Is Brewing 
Shares of Rivian popped in premarket action and may continue to move higher if they can cross critical resistance. In that scenario, the market should begin to build a base it can rally from, and that rally may begin before the end of the fiscal year, assuming production plans remain on schedule. If not, this stock could remain range bound at current levels until later in the year when the guidance is confirmed or the outlook changes.